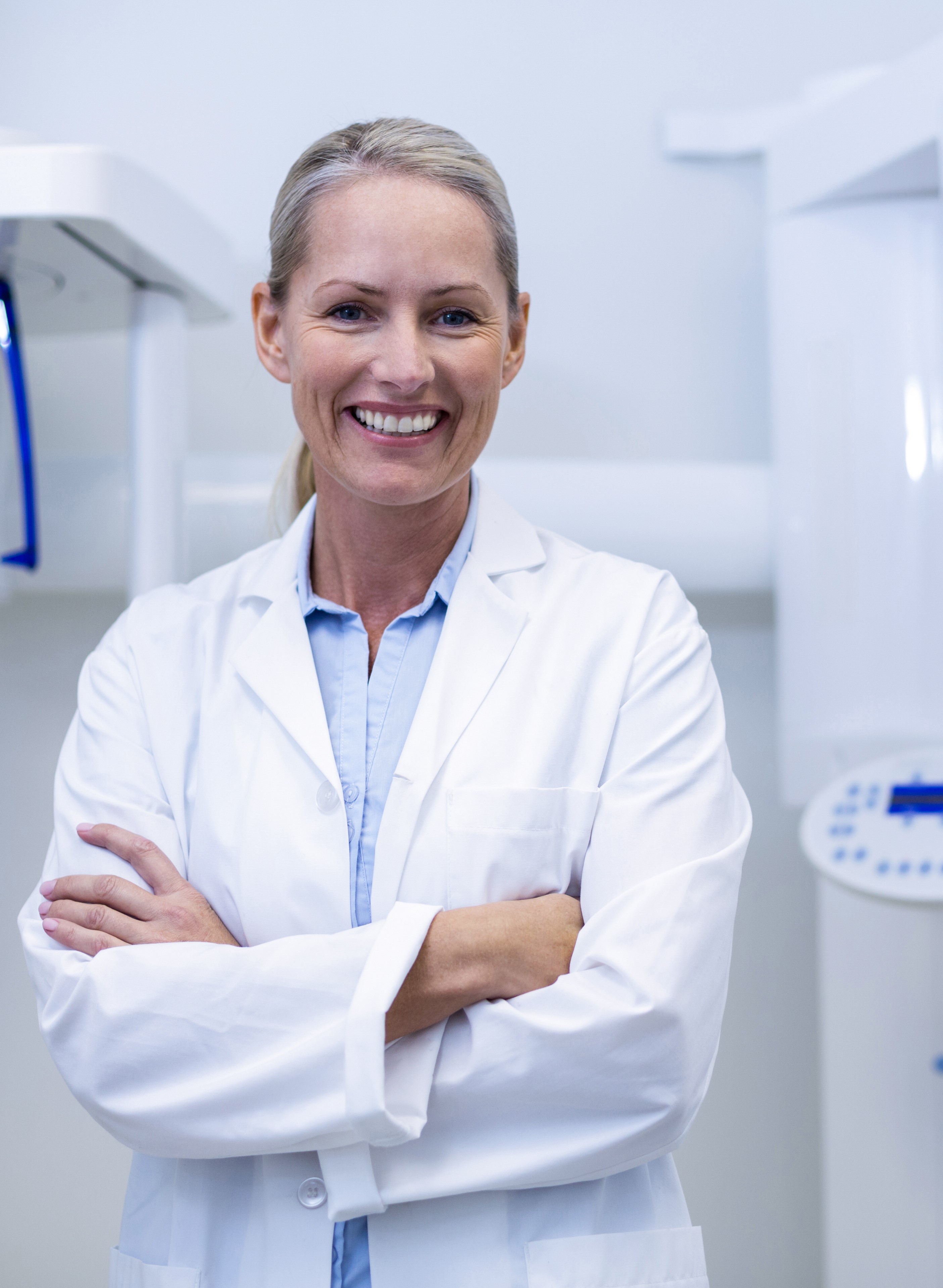 Owner Doctor Learning Path
Every dental practice's potential is tied directly to the owner's ability as a leader and executive. Seeking to hire someone else to "handle the business/management side of things," while you wash your hands of it completely, never works.
Or at least, it only works if the owner:
A)    Understands the proper business model and the ins-and-outs of every aspect of the practice
B)    Has implemented good organizational structure and systems
C)     Delegates effectively
D)    Knows how to evaluate practice performance and troubleshoot when things aren't going well
E)     Retains essential owner duties such as planning, goal setting, financial oversight and open communication with the team.
Only then can the owner step back and let the practice run without their continual involvement. So with DDS Success, we train the team AND the doctor so that everybody is on the same page and these systems get implemented successfully. 
We'll show the doctor how to:
Monitor practice performance and create growth:
Improve patient retention
Build a profitable hygiene dept
Improve case acceptance
Design the schedule for maximum production
Get outstanding treatment accepted and completed
Monitor key performance indicators for the practice
Manage the Staff:
Hire quality staff
Implement organizational structure and assignment of job functions
Get employees fully trained and functioning on the job
Evaluate employee performance and maximizing productivity from each position
Present Treatment & Have Excellent Case Acceptance:
Present treatment effectively
Connect with different types of patients and help them understand their diagnosis and importance of treatment
Evaluate whether the patient is truly on board with treatment
Overcome the patient's concerns and objections
Overcome the insurance barrier
Work together the Treatment or Financial Coordinator to ensure patients follow through on their treatment plan
Present options so the patient opts for the ideal treatment plan
Handle the financially discussion smoothly
Organization & Coordination:
Review key performance indicators and planning with the doctor/owner
Oversee internal and external marketing campaigns
Ensure new patient flow is sufficient
Ensure current production and future production are adequate to achieve the doctor's daily, weekly, and monthly goals
Ensure team members are meeting their individual quotas
Oversee essential meetings, including morning huddles that maximizes daily production and case acceptance, and a weekly staff meeting
Working with the Office Manager to ensure the day runs smoothly and the team is well coordinated
Troubleshoot when things go wrong
Implement management systems and practice policies
Understand the job functions for each team member and oversee their production
Example Featured Products
Showcase other available courses and coaching products you're selling with the Featured Products block to provide alternatives to visitors who may not be interested in this specific course.