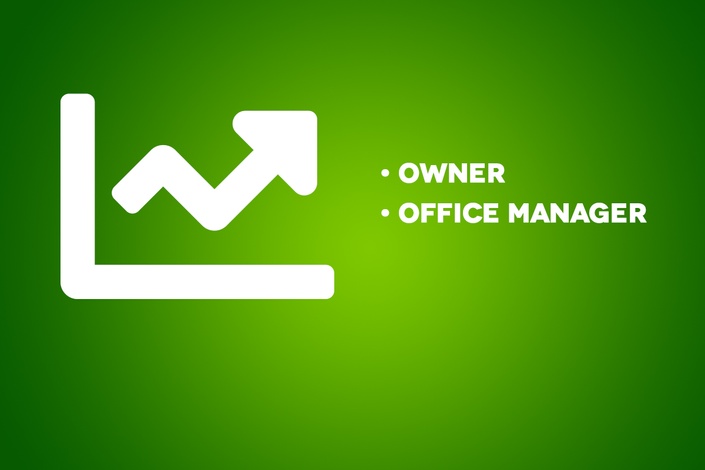 Practice Jumpstart
How to jumpstart practice production and growth immediately.
In this course, Jeff and Sabri Blumberg show you the most essential actions to boost production, profitability and organization in your dental practice QUICKLY.
Additional courses on DDS Success will expand more in-depth on these topics and how to implement the systems fully, but this course provides your overall roadmap. These are the key guidelines that the Owner and Office Manager should focus on initially.
The objectives include:
Tools to gain consistency with your practice's income.
Getting patients with outstanding treatment completed on their treatment plans.
Reactivating overdue/inactive patients.
A team approach to case acceptance.
Building a productive and expanding hygiene department.
Gaining control over your schedule.
Hiring & training new employees.
Organization and assignment of job functions.
Motivating the team.
Monitoring key performance indicators for your practice.
Finding and training an office manager that is a real executive.
Morning huddles that increase production and case acceptance for the day.
Essential internal and external marketing strategies.
This course is included in the DDS Success monthly membership, which gives you and your team direct access to the entire course library and training sequences.
Your Instructor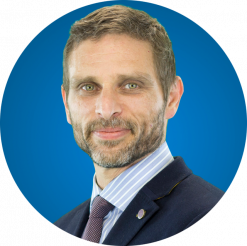 A dynamic and entertaining speaker, with over twenty years of experience as an executive in the business world and in the dental industry, Jeff has lectured to over 10,000 dental professionals and their teams. At the helm of MGE as the Chief Operating Officer for the last twenty years, Jeff has engineered incredible year-over-year expansion, resulting in over 500% growth overall. MGE clients also see the most rapid growth in the industry - with an average growth rate of 232% over five years - and Jeff's design and oversight of the MGE program is a major part of that.
Start Training Your Team Today!