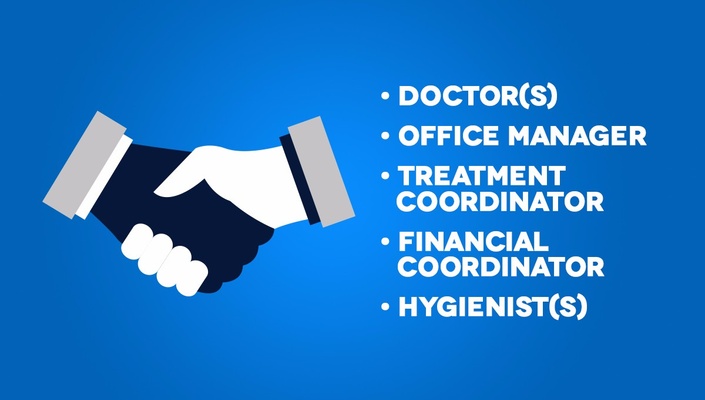 Basic Case Acceptance
How to help patients understand the importance of their treatment plans, and WANT the treatment they need.
Don't be limited by insurance coverage! Learn the techniques industry leading dentists are using to help patients accept (and pay for) comprehensive, full-mouth dentistry.
This course gives you tools that anyone in the practice should know who presents treatments, makes financial arrangements or schedules patients .
Objectives:
Learn effective communication techniques
Understand why some patients are unreceptive to patients
Gain a step-by-step blueprint for winning case presentations
Become confident at tactfully addressing and overcoming patient objections
Discover the top mistakes dentists make when presenting treatment
Learn how to prevent cancellations and unpaid balances
Understand the different types of case presentations and the degrees of resistance you'll encounter depending on the patient and size of the case
1.5 CE Hours
Your Instructor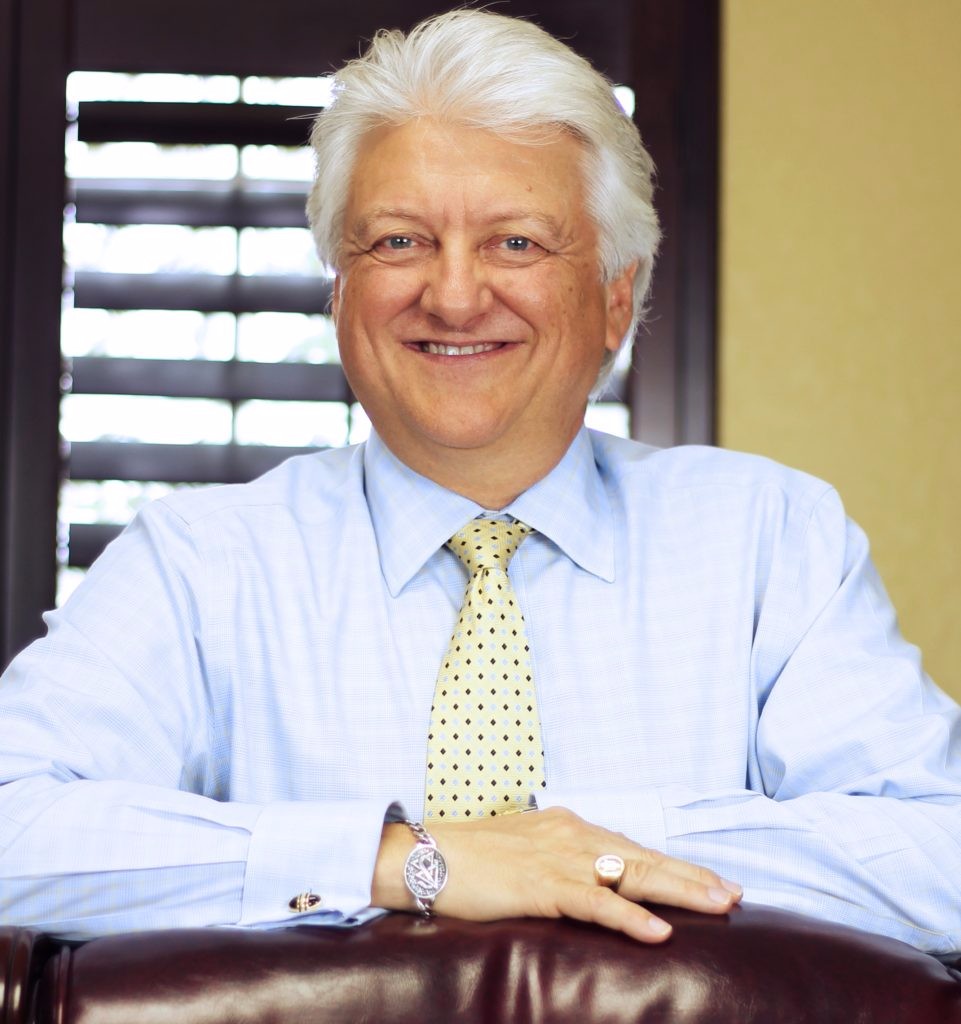 An MGE client prior to becoming a partner in 1994, Greg has spent the last 23 years teaching doctors how to create exponential growth and take control of their practices. A model of what can be accomplished by an MGE client, Greg more than doubled his collections, 7Xed his new patients and reduced his workweek to 22.5 hours per week — all within 12 months of starting the MGE Program!
As a nationally recognized practice management speaker, Dr. Winteregg is entertaining, yet hard hitting and informative. His specific knowledge and personal application of the principles he teaches makes the information very real and immediately applicable to every person, whether they are a doctor or an office team member. He has personally lectured to or consulted several thousand dentists on every aspect of practice management and expansion and has been a featured speaker at a number of dental meetings. He has also been published in several national magazines specific to the dental industry.