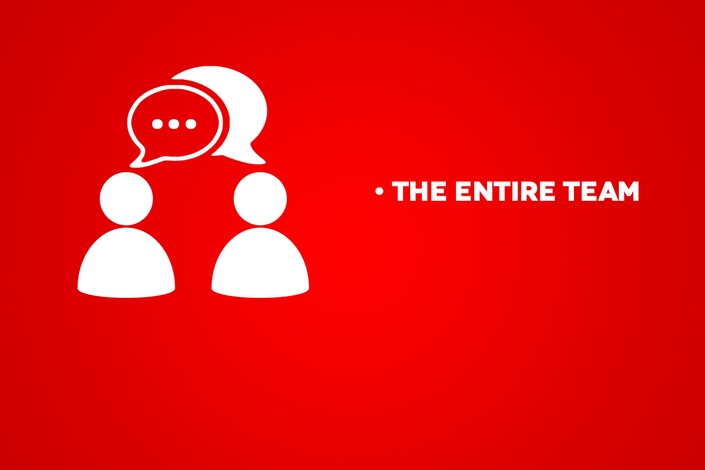 Effective Communication
Learn tools to help you communicate more effectively with patients and staff in the office!
Good communication ability is vital for anyone to have. And when we say "communication," we don't mean just talking. We've all been talking since we were toddlers. We mean how to communicate effectively.
Obviously it's incredibly important in the area of case acceptance and sales, so you can get your patients to understand their treatment plants and smoothly guide them through the financial discussion and payment. But if you're interacting with patients in any way, whether it's assisting the doctor with patients, scheduling, answering the phones, or doing collections, your success will ultimately depend on your ability to communicate effectively with these patients.
And if you're a manager or executive looking to improve your leadership skills, a leader needs to have the ability to communicate well to get their message across and be understood, so they can gain the support of others and get things done quickly.
Luckily, it's a skill that can be learned!
We'll show you the exact procedure of successful communication, and how you build a strong rapport with anyone and ensure they understand you clearly.
This Effective Communication Course will also provide the foundation for many other courses that will be added in the future, including more advanced case acceptance training and others.
Objectives:
Understand the mechanics of good interpersonal communication and how true understanding is achieved.
Gain insights into how to connect better with patients and team members and guide the conversation in a positive way.
Discover the things you may be unconsciously doing (or failing to do) that muddles your communication and can accidentally create upsets.
Learn powerful communication techniques that can increase your effectiveness with case acceptance, scheduling, patient reactivation, and more.
1.25 CE Hours
Your Instructor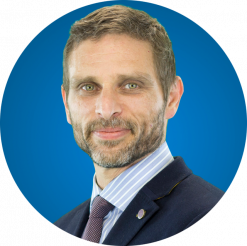 A dynamic and entertaining speaker, with over twenty years of experience as an executive in the business world and in the dental industry, Jeff has lectured to over 10,000 dental professionals and their teams. At the helm of MGE as the Chief Operating Officer for the last twenty years, Jeff has engineered incredible year-over-year expansion, resulting in over 500% growth overall. MGE clients also see the most rapid growth in the industry - with an average growth rate of 232% over five years - and Jeff's design and oversight of the MGE program is a major part of that.
Start training your team now!