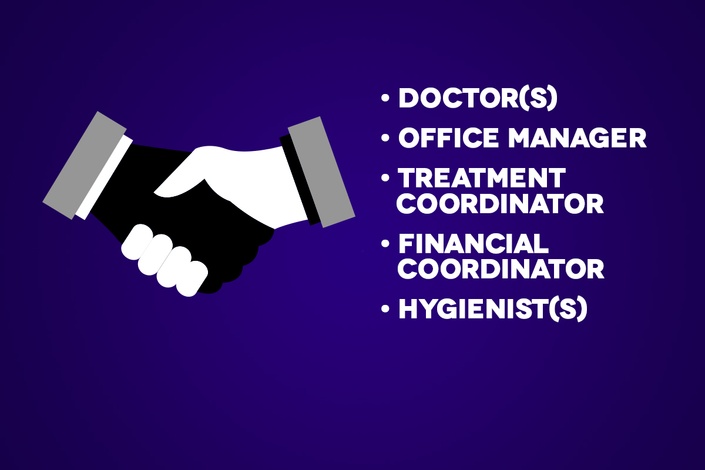 Advanced Case Acceptance: The 4 Steps of Selling
How to get patients motivated and committed to pursuing needed treatment.
In this course, we present the four basic steps of presenting a treatment plan from start to finish. Ultimately, it's up to your patient to decide whether they're going to go through with a treatment plan. Using these steps, you'll be able to really "reach" your patients and get them truly motivated, resolute and committed (i.e., financially) about pursuing needed treatment.
We don't use scripts, but this gives you a structure for your case presentations and specific steps to use to ensure you get through to your patients and they understand the importance of their treatment, and discover and handle any objections or concerns they may have.
Objectives:
Gain a more effective structure for your case presentations.
Be more attentive to discovering where the patient may have an unspoken barrier to accepting treatment and how to resolve it.
Become comfortable using your own words and adjusting these steps for your unique case presentations.
2.5 CE Hours
Your Instructor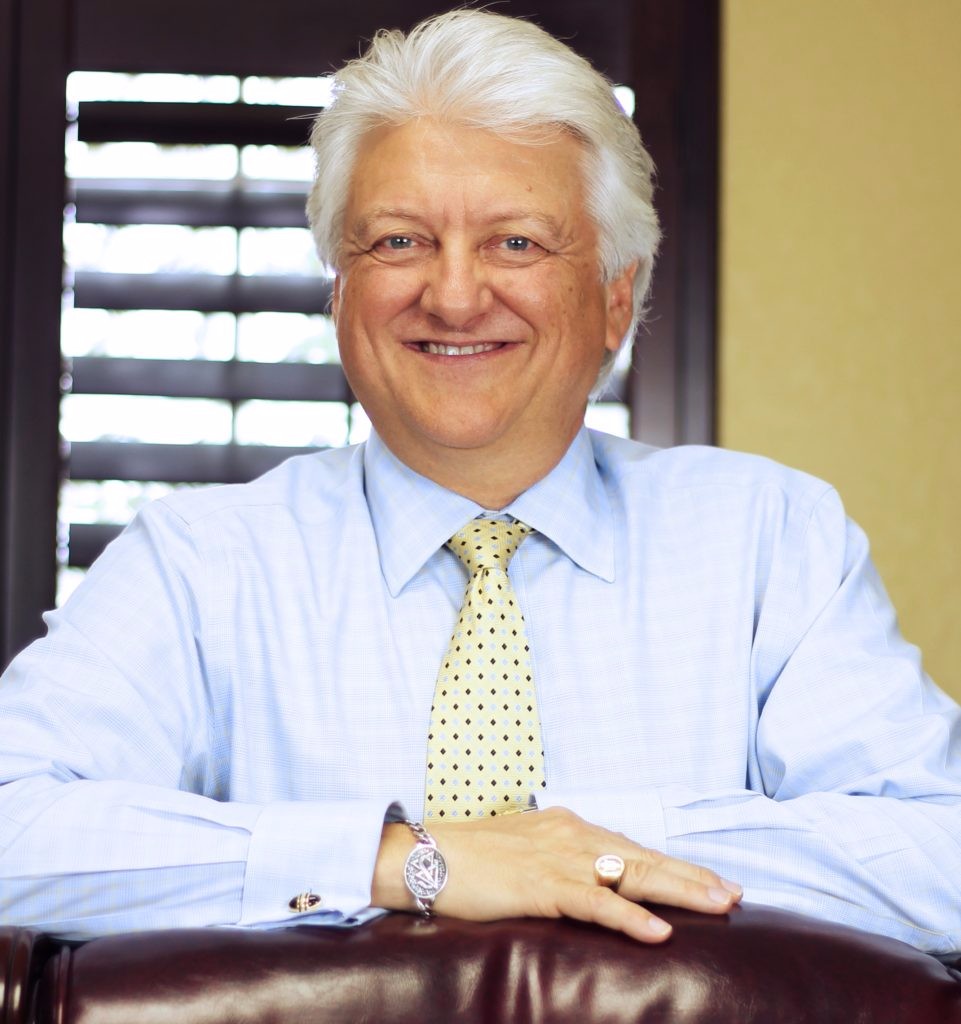 An MGE client prior to becoming a partner in 1994, Greg has spent the last 23 years teaching doctors how to create exponential growth and take control of their practices. A model of what can be accomplished by an MGE client, Greg more than doubled his collections, 7Xed his new patients and reduced his workweek to 22.5 hours per week — all within 12 months of starting the MGE Program!
As a nationally recognized practice management speaker, Dr. Winteregg is entertaining, yet hard hitting and informative. His specific knowledge and personal application of the principles he teaches makes the information very real and immediately applicable to every person, whether they are a doctor or an office team member. He has personally lectured to or consulted several thousand dentists on every aspect of practice management and expansion and has been a featured speaker at a number of dental meetings. He has also been published in several national magazines specific to the dental industry.