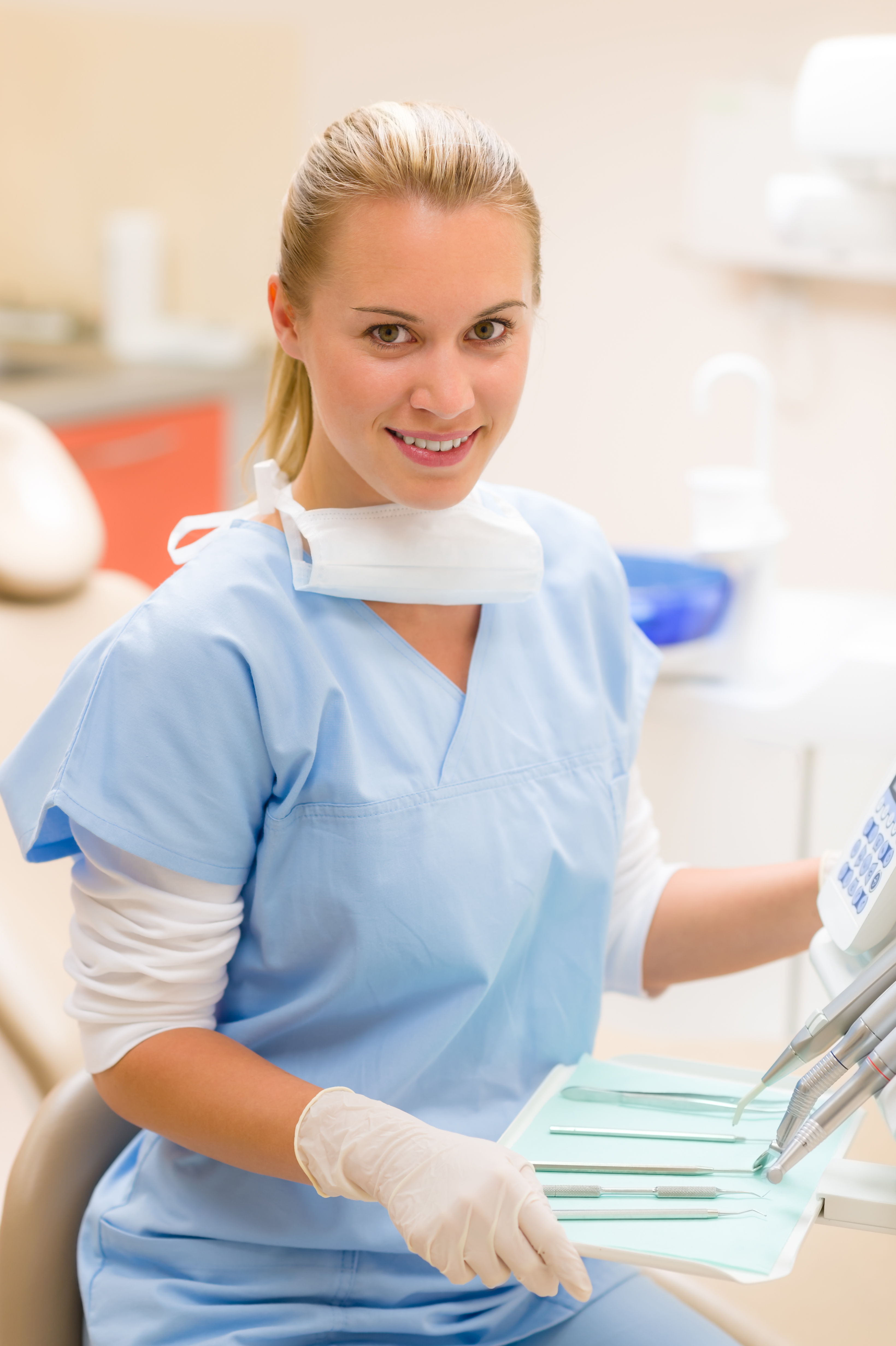 Dental Hygienist Training Path
The hygienist is usually the team member that the patient spends the most time with and has the strongest relationship. And a strong hygiene department is the foundation of a dental practice—providing the means of retaining patients long-term and being the source of 2/3 of the doctor's production. A well-run hygiene department will both create real practice growth, generate more production for the doctor AND be profitable on the hygienist production alone.
This training path gives the hygienist tools to coordinate well with the team, stay in control of the schedule, create long-lasting relationships with patients, and assist in patient education and case acceptance. 
We'll teach the hygienist to:
Communicate effectively and provide excellent customer service: 
Make each patient feel welcome and appreciated
Communicate effectively with patients and the team
Connect with different personality types
Graciously handle unexpected scenarios or upsets
Be in tight coordination as a team and work together smoothly
Reduce wait times and eliminate "bottlenecks" that slow down service
Reduce confusion and hecticness throughout the day
Maximize hygiene production and patient retention: 
Understand and work with the scheduling system to improve efficiency on the hygiene schedule.
Create long-lasting relationships and loyalty with patients.
Help patients understand the importance of hygiene and regular recall visits.
Use specific tools to improve patient retention and reduce the number of cancellations and no-shows.
Take responsibility for hygiene department's productivity, schedule and patient retention, and have tools to make positive changes. 
Assist the doctor with case acceptance: 
Connect with different types of patients and help them understand their diagnosis and importance of treatment.
Educate patients effectively on their diagnosis and treatment plan.
Keep track of patients with outstanding treatment
Evaluate whether the patient is truly on board with treatment.
Overcome the patient's concerns and objections.
Courses Included in the Hygienist Training Path: