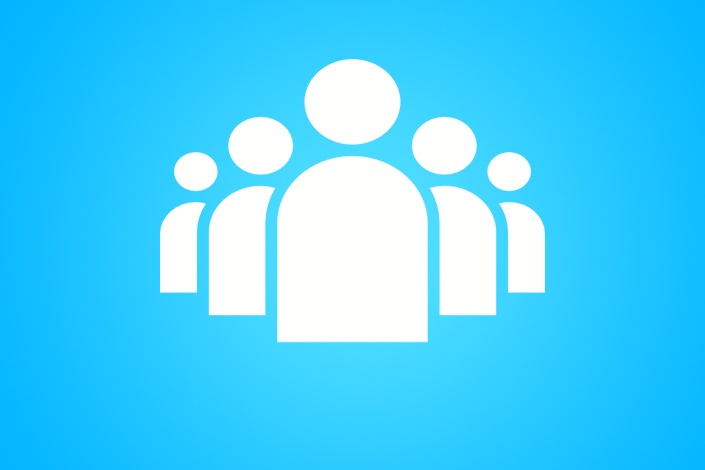 Teambuilding Sessions
Exercises to do with your entire team.
Want to get everybody on your team motivated and on the same page? Want them to understand their role and how they can work together to contribute to the growth and success of the practice?
These Teambuilding Sessions are meant to be watched together as a group and each on includes a group exercise to build teamwork.
This is the simplest and most effective way to get everybody to gel together and make team training fun!
We add new sessions on a regular basis, so keep an eye out for new ones to show in your next staff meeting.
Objectives:
Bring the team together and improve office culture.
Learn tools to improve coordination, communication, and efficiency.
Get on the same page with important aspects of the management system.
Your Instructor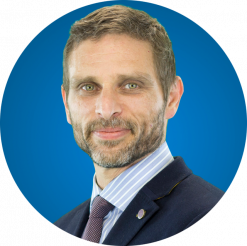 A dynamic and entertaining speaker, with over twenty years of experience as an executive in the business world and in the dental industry, Jeff has lectured to over 10,000 dental professionals and their teams. At the helm of MGE as the Chief Operating Officer for the last twenty years, Jeff has engineered incredible year-over-year expansion, resulting in over 500% growth overall. MGE clients also see the most rapid growth in the industry - with an average growth rate of 232% over five years - and Jeff's design and oversight of the MGE program is a major part of that.
This course is closed for enrollment.