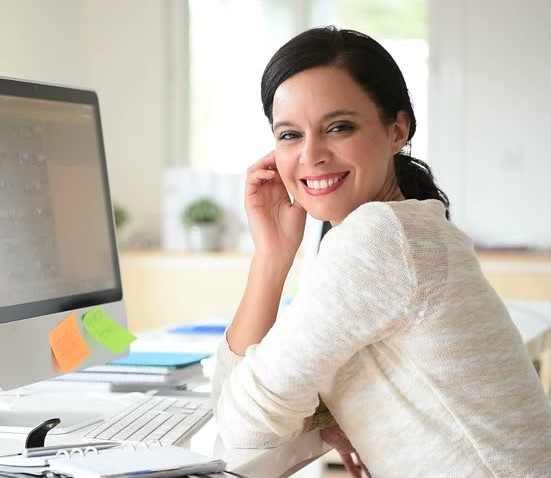 Financial Coordinator Training Path
The Financial Coordinator isn't just someone that files insurance paperwork. They are in charge of a very important part of your business—income!
An inadequately trained Financial Coordinator will affect the practice in many ways you may not even notice—delays with insurance, outstanding balances, billing errors, failing to maximize insurance coverage, patients being unwilling to go beyond their insurance coverage, and more. All of this adds up to less income for the practice. 
We'll teach your Financial Coordinator how to:
Insurance:
Understand dental insurance and how it works
Collect all needed insurance information
Estimate benefits
Submit and follow up on claims
Maximize insurance benefits
Work with different fee schedules
Deal with all the ins-and-outs of different insurances
Patient Finances:
Collect copayments for small cases
Make financial arrangements for medium and large cases
Work with payment options including prepayment, in-house payment plans and third-party financing
Handle the financial discussion smoothly
Overcome objections and barriers to the treatment plan
Collect balances
Provide monthly statements
Handle overdue accounts, problem accounts and perform audits
Organizational Duties:
Provide weekly summaries
Analyze metrics
Manage accounts
Manage their time
Improve collections percentage
Communication, Customer Service, Teamwork & Case Acceptance
See the other learning paths for details on team training courses
Watch a free preview lesson:
Courses Included in the Financial Coordinator Training Path Include: