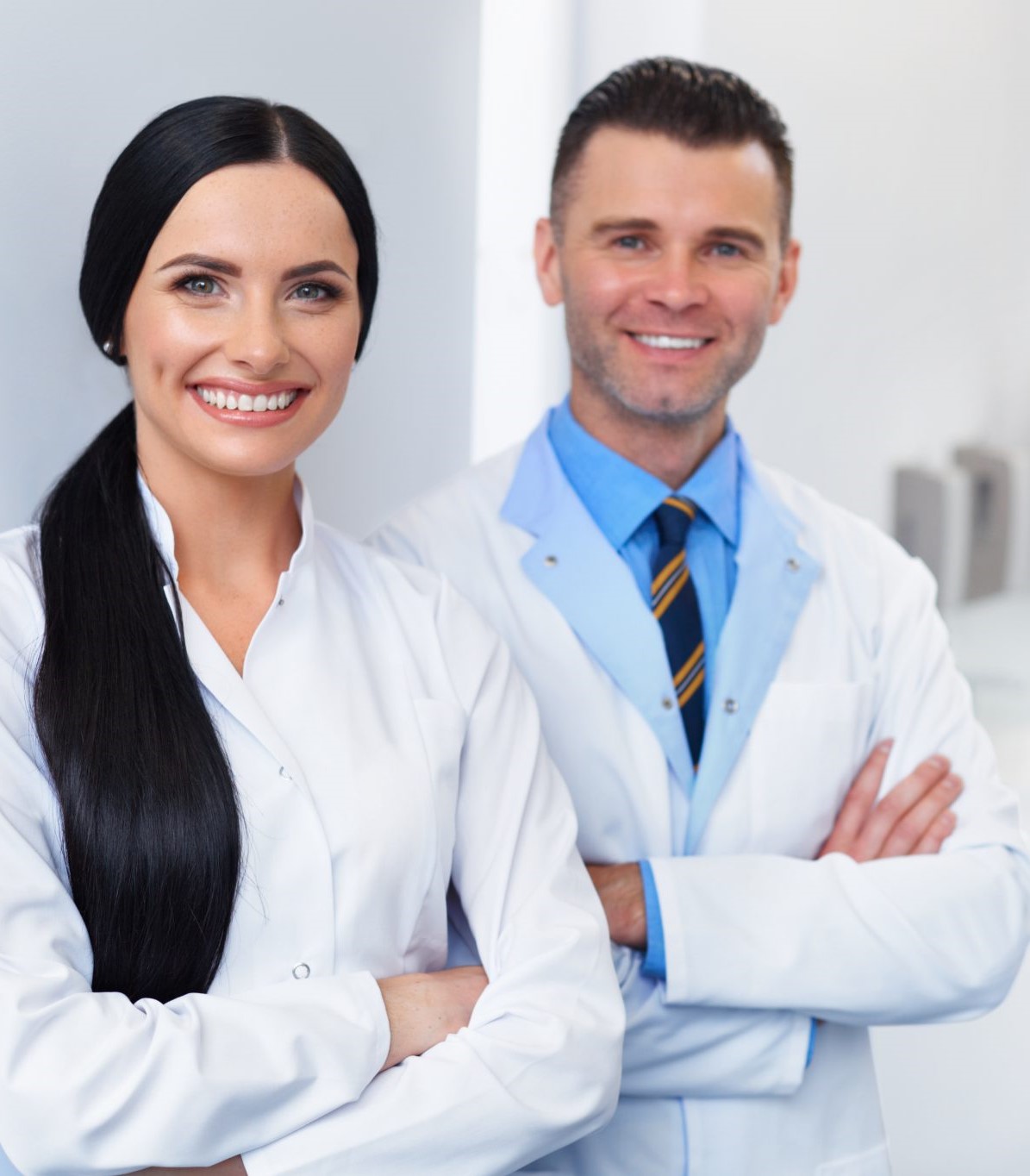 Associate Doctor Training Path
An associate doctor is an important part of the team! But in many practices, the "team" part gets missed, and the associate doctor may feel disconnected from the group.
This training path helps them both maximize their personal productivity and connect well with the team to assist with overall practice growth.
We'll teach the associate doctor to:
Connect with patients and build positive relationships with patients
Provide excellent customer service
Present treatment effectively
Connect with different types of patients and help them understand their diagnosis and importance of treatment
Evaluate whether the patient is truly on board with treatment
Overcome the patient's concerns and objections
Overcome the insurance barrier
Work together the Treatment or Financial Coordinator to ensure patients follow through on their treatment plan
Present options so the patient opts for the ideal treatment plan
Handle the financial discussion smoothly
Manage their schedule efficiently and maximize production
Understand management systems in the office as applicable to their role
Work well with the team
And more!
Courses Included in the Associate Doctor Training Path: