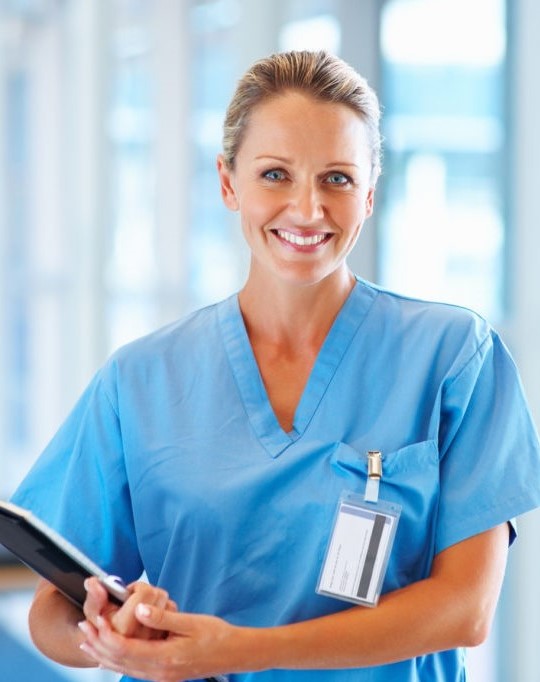 Scheduling Coordinator Learning Path
The Scheduling Coordinator is the person that dictates the overall production of your practice. They are in direct control of doctor's and hygienists' time, and you will only ever produce what they schedule.
A great Scheduling Coordinator knows how to design the schedule with the perfect balance of high-production-procedures and case presentation opportunities, fill holes quickly, minimize cancellations, maintain flexibility, coordinate with the team, reactivate inactive patients, and monitor patient attrition rates to ensure hygiene and doctor production keep expanding over time. 
We'll teach your Scheduling Coordinator how to:
Design the ideal schedule:
Fine-tune your schedule so you can produce 40% more in the same or less time
Meet daily, weekly and monthly production goals
Use provider assignment to make the schedule more accurate
Block times to maximize production and flexibility
Fill the schedule with valuable production and case presentation opportunities
Quickly fill last-minute openings
Get new patients, emergencies and consultations in quickly
Schedule patients:
Confirm appointments
Schedule patients for procedures with the doctor
Schedule patients for recall
Handle cancellation requests
Reactivate overdue and inactive patients
Handle different types of new patient calls to get them scheduled and arrived, including
Price shoppers
Insurance questions
Second opinions
Emergencies
Organizational Duties:
Coordinate with the team in the morning huddle
Analyze metrics
Keep the hygiene department growing over time
Calculate patient attrition rate and be proactive to improve it 
Courses Included in the Scheduling Coordinator Training Path Include: