DDS Success Monthly Subscription

Full access to the entire DDS Success library of courses for your team!
For one monthly subscription price, your team can do an unlimited number of courses. These courses cover:
Individual job training
Customer service
Management systems
Communication (with patients and staff)
Case acceptance
Marketing
Scheduling
Hygiene department management
And more!
Frequently Asked Questions
When does the courses start and finish?
The courses start now and never end! It is a completely self-paced online course - you decide when you start and when you finish. Your team members can all do any of the courses on DDS Success as many times as they'd like!
How long do I have access to the courses?
You have unlimited access to the DDS Success library of courses until you cancel or cease payment.
Can I cancel my subscription any time?
There is no contract, it is purely month to month. If you'd like to cancel your subscription at any time, simply follow the instructions. You can complete the month and then your billing will cease and you will no longer have access to the DDS Success courses.
How do I get started?
Simply watch the "Getting Started" video once you log in, and we'll show you how to use the site and get you're team going.
Courses Included with Purchase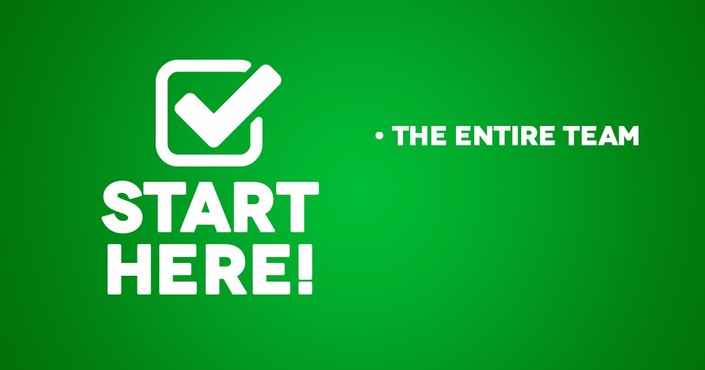 Initial Training for the Entire Team
Everybody should start here!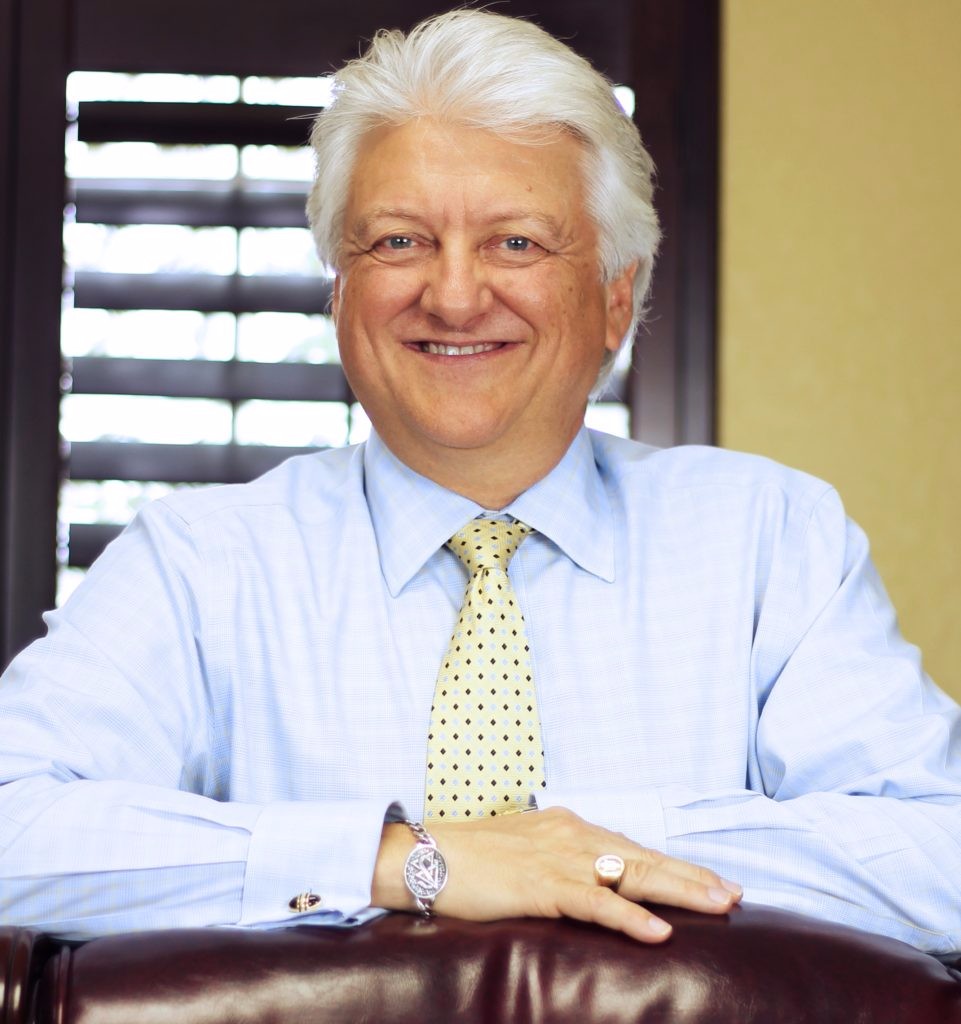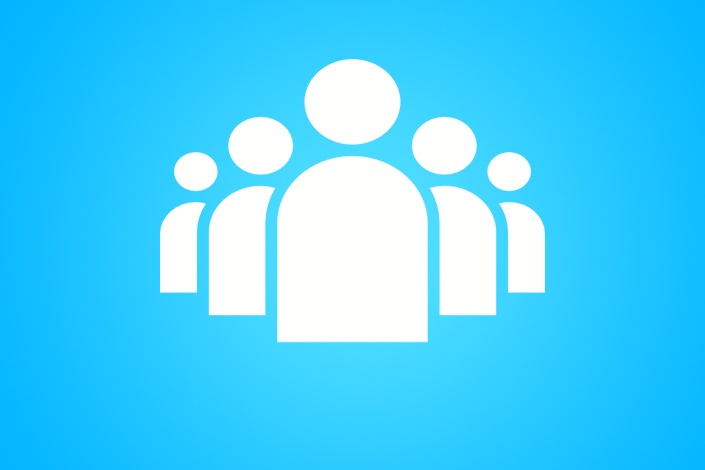 Teambuilding Sessions
Exercises to do with your entire team.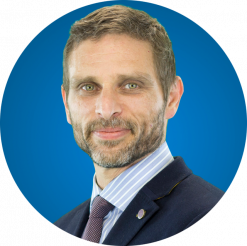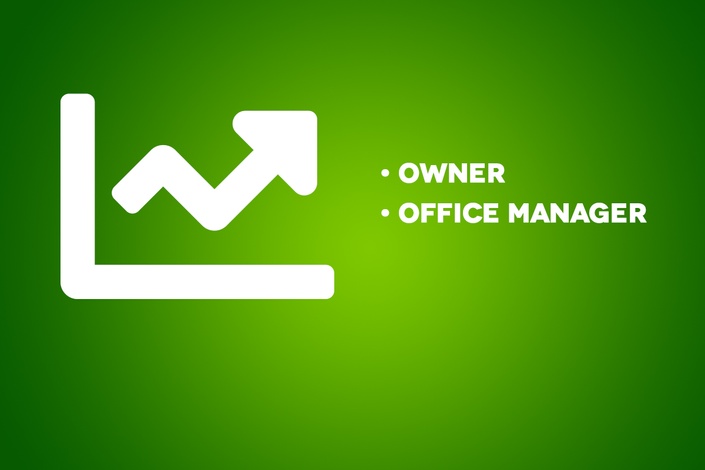 Practice Jumpstart
How to jumpstart practice production and growth immediately.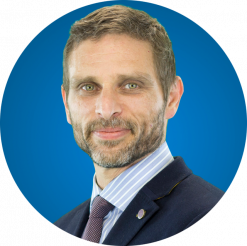 Receptionist Training Course
Complete training for the receptionist position in a dental office.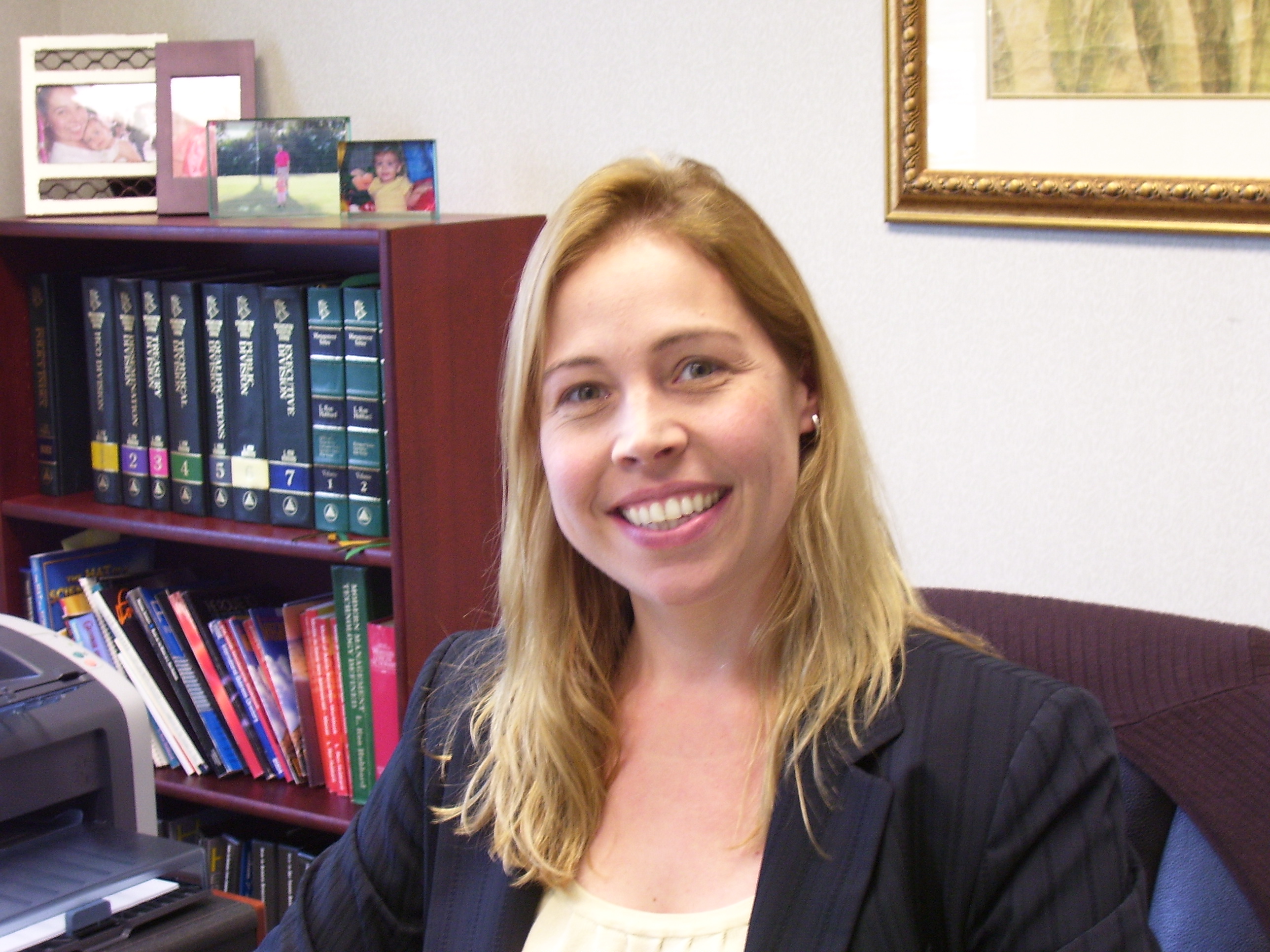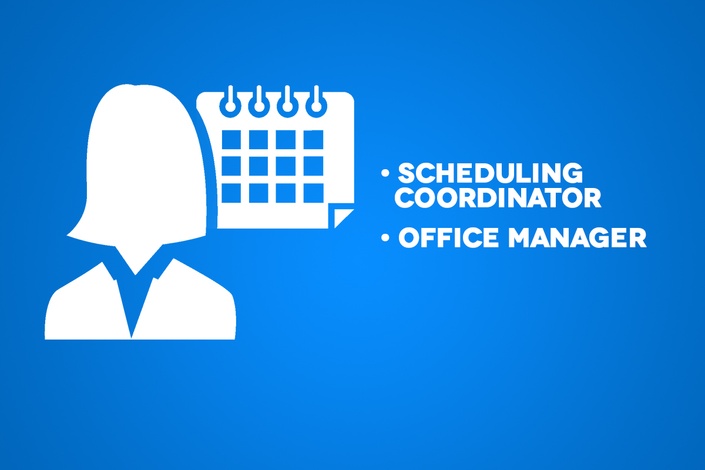 Scheduling Coordinator Training Course
Complete training for the job of Scheduling Coordinator in a dental office.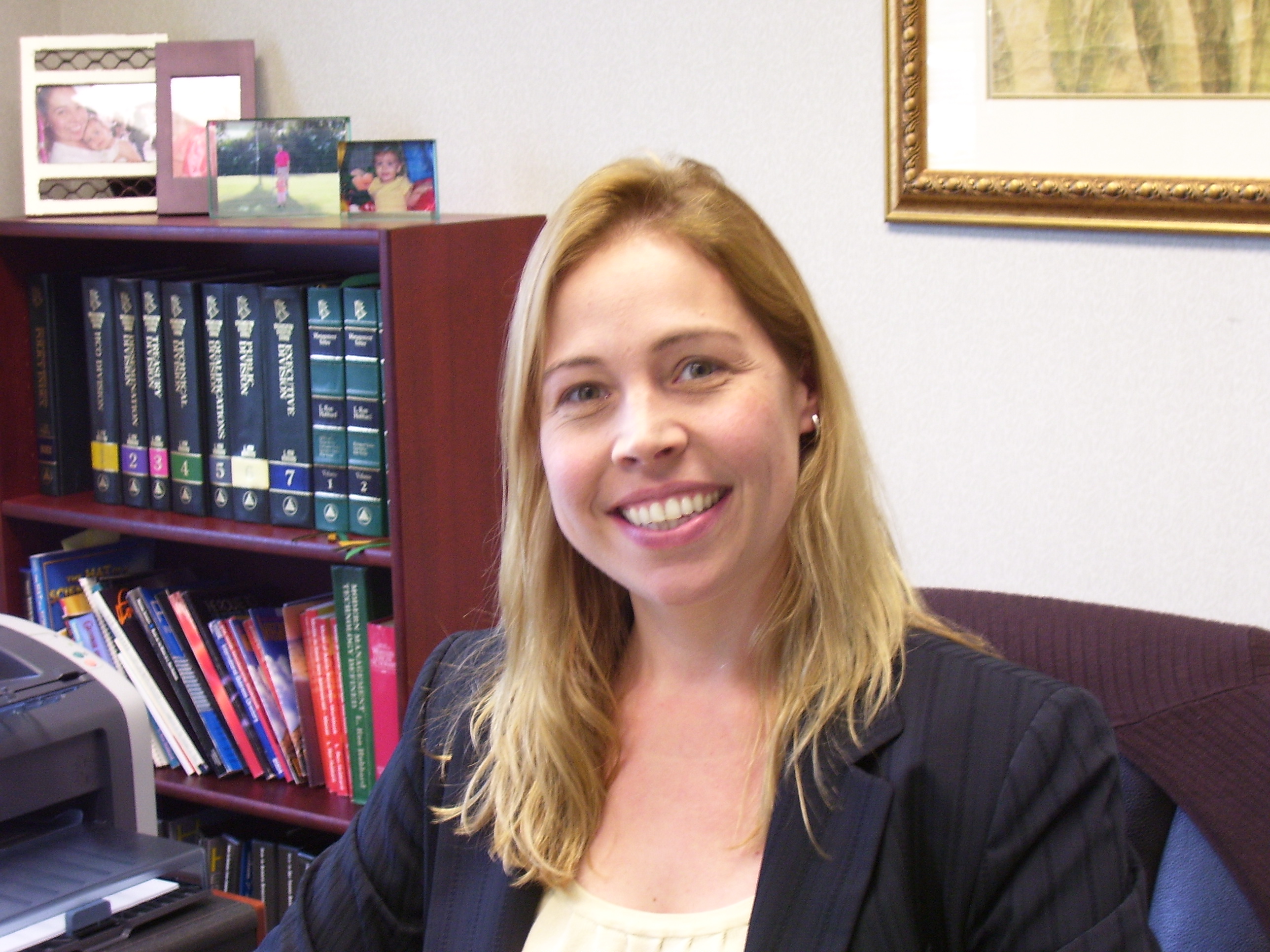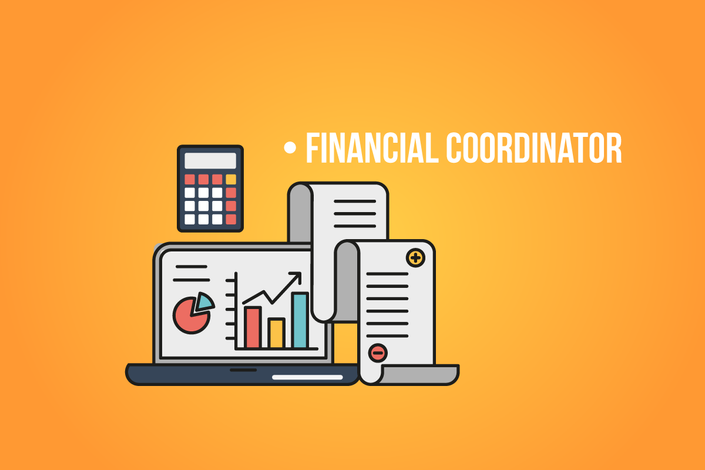 Financial Coordinator Training Course
Complete job training for the position of Financial Coordinator in a dental office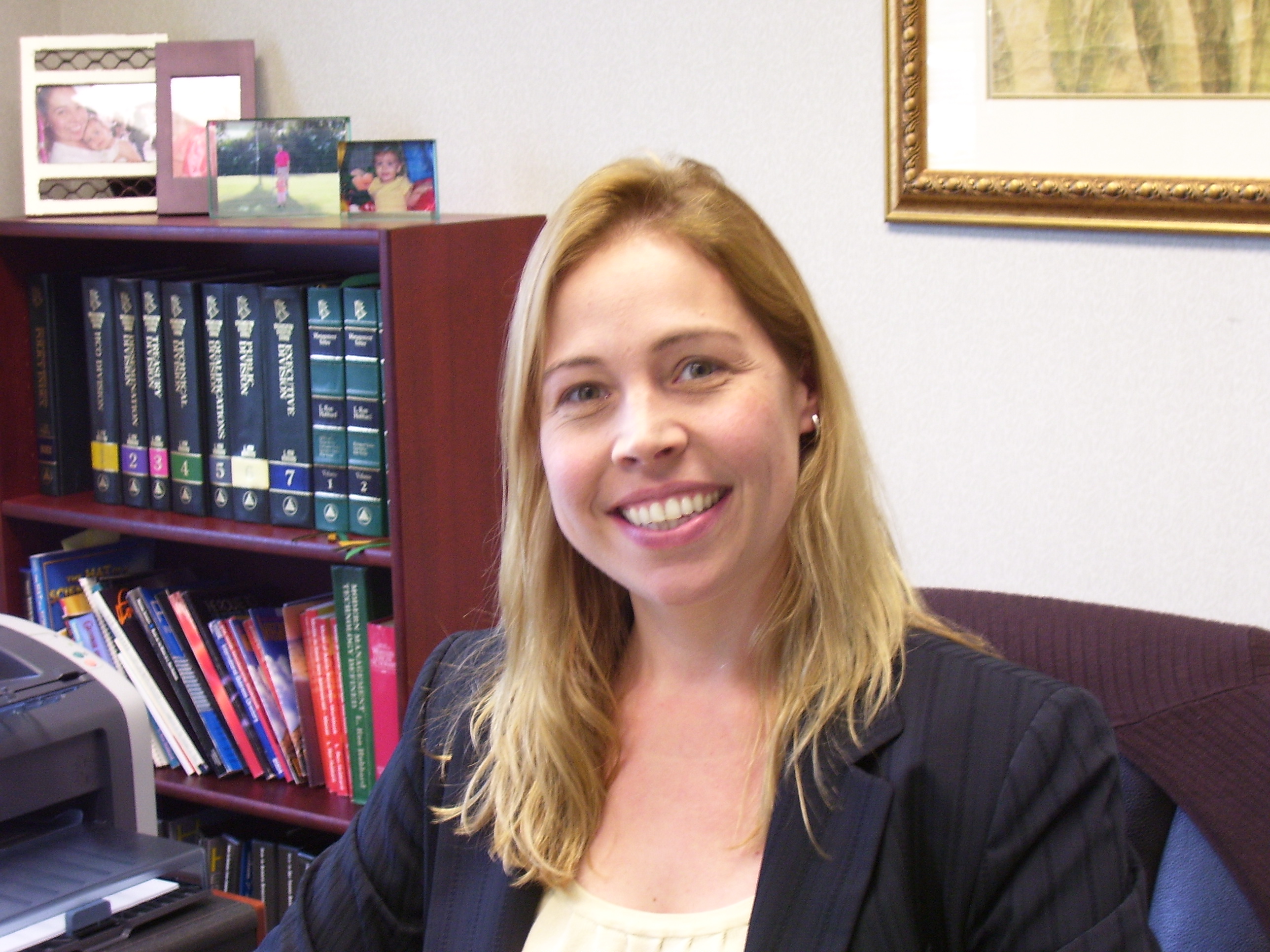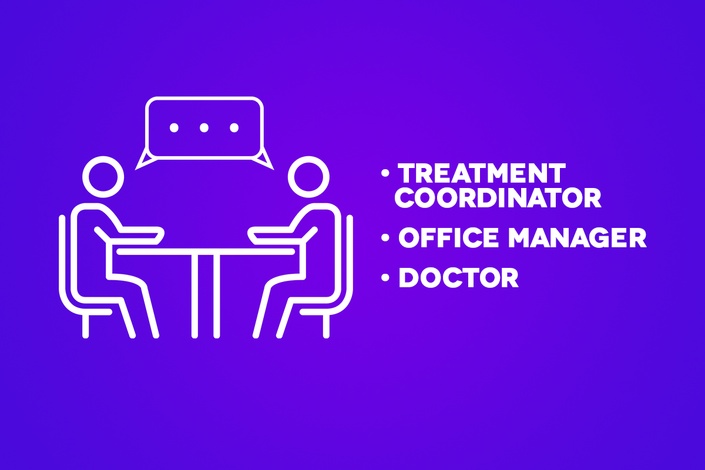 Treatment Coordinator Training Course
Complete job training for the position of Treatment Coordinator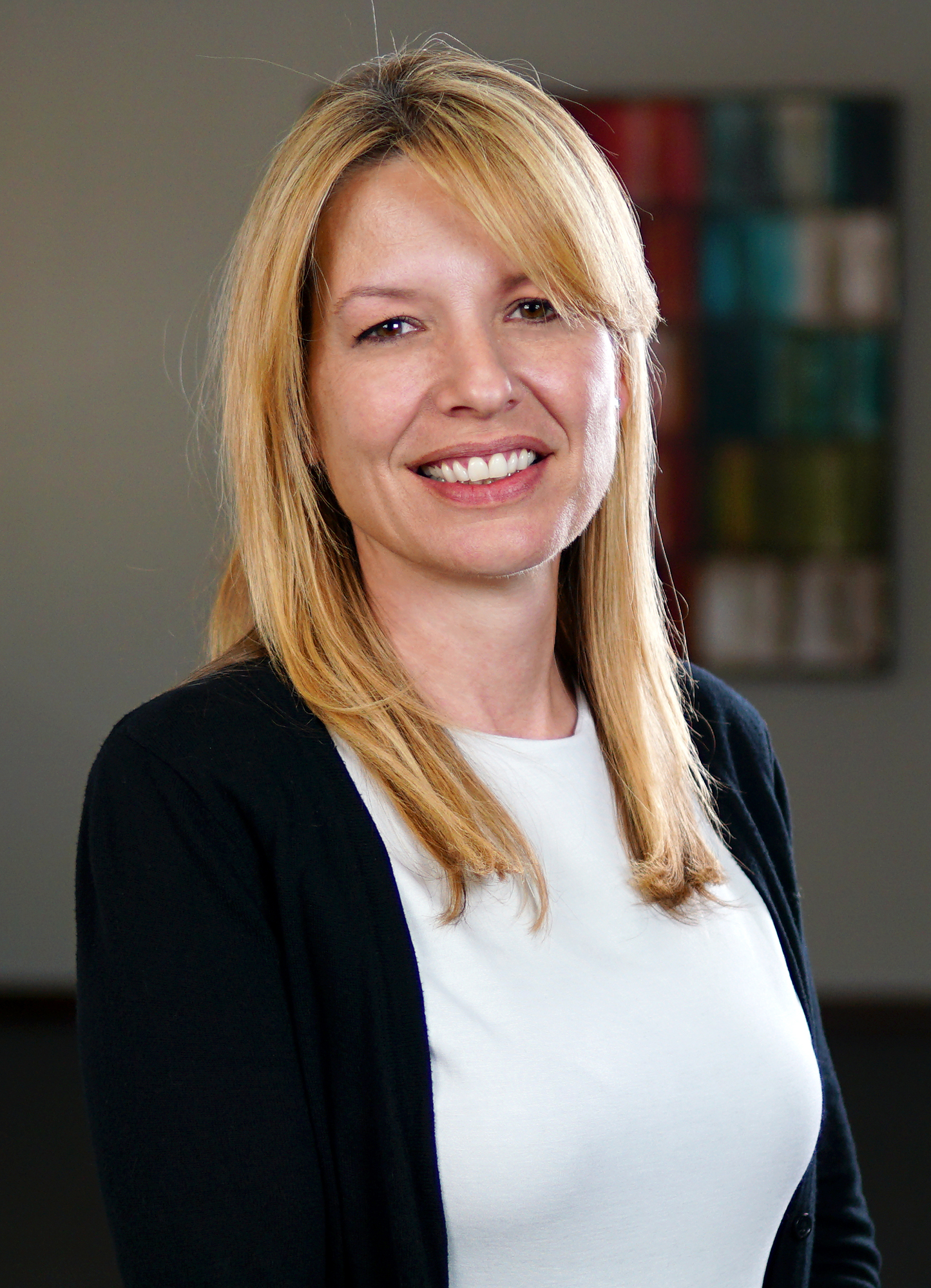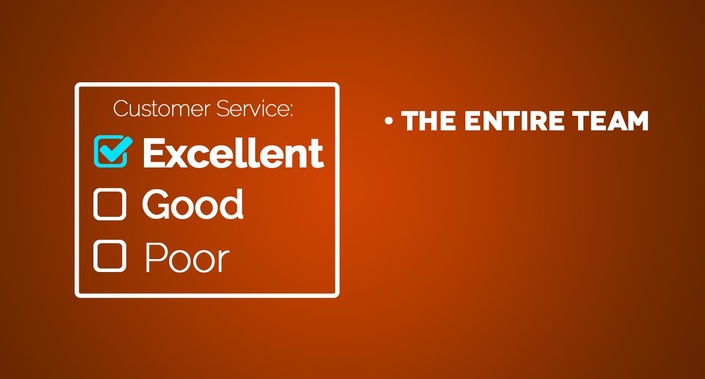 Customer Service in a Dental Office
Building an atmosphere that puts patient care first and creates a 5 star experience for each and every patient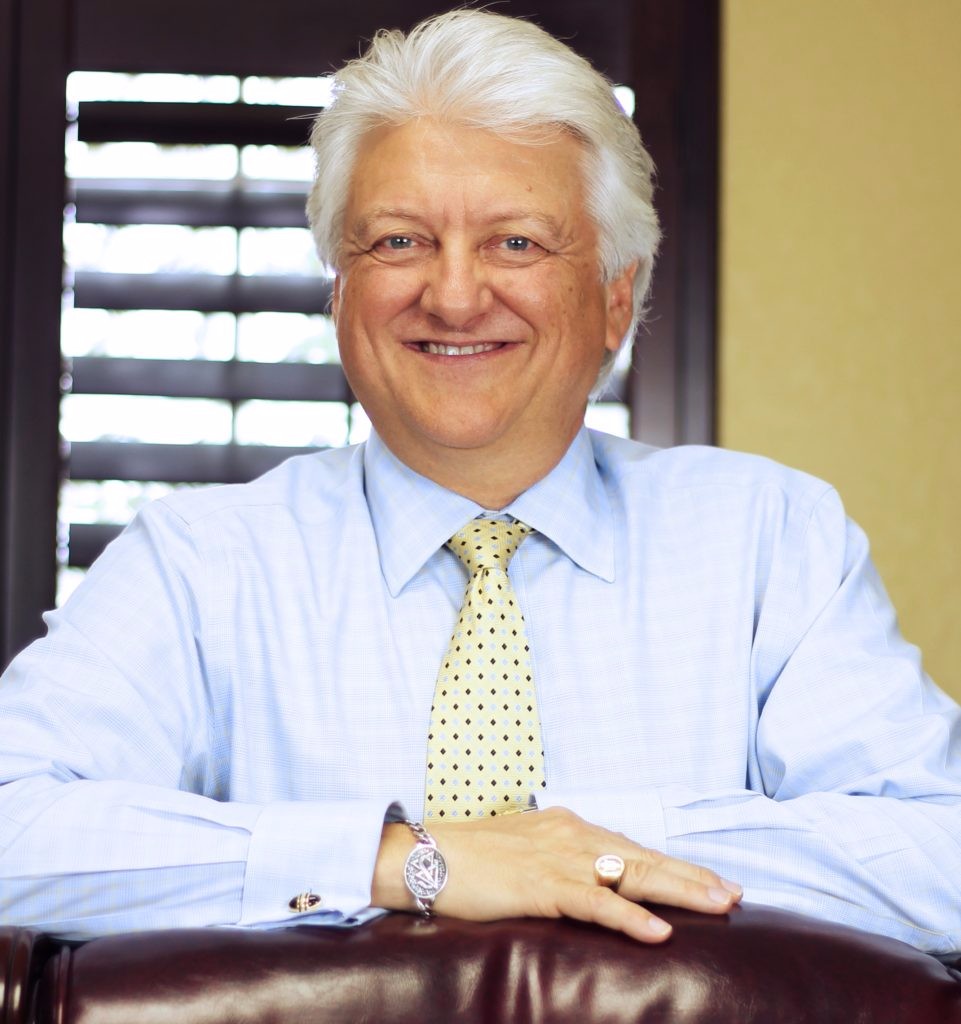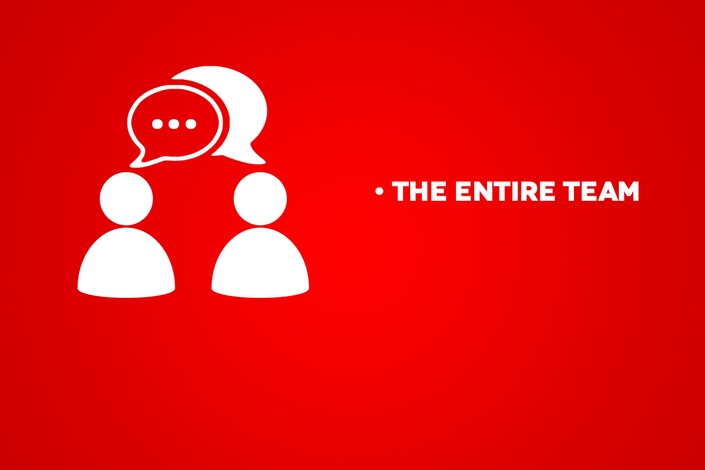 Effective Communication
Learn tools to help you communicate more effectively with patients and staff in the office!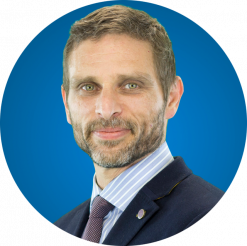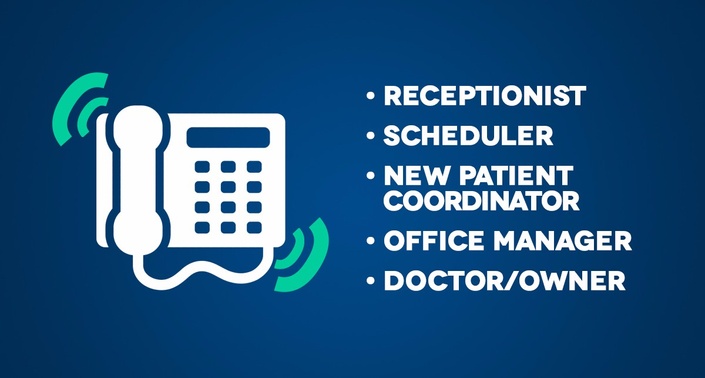 Phone Skills
Your guide for answers the phones effectively and turning calls into new patients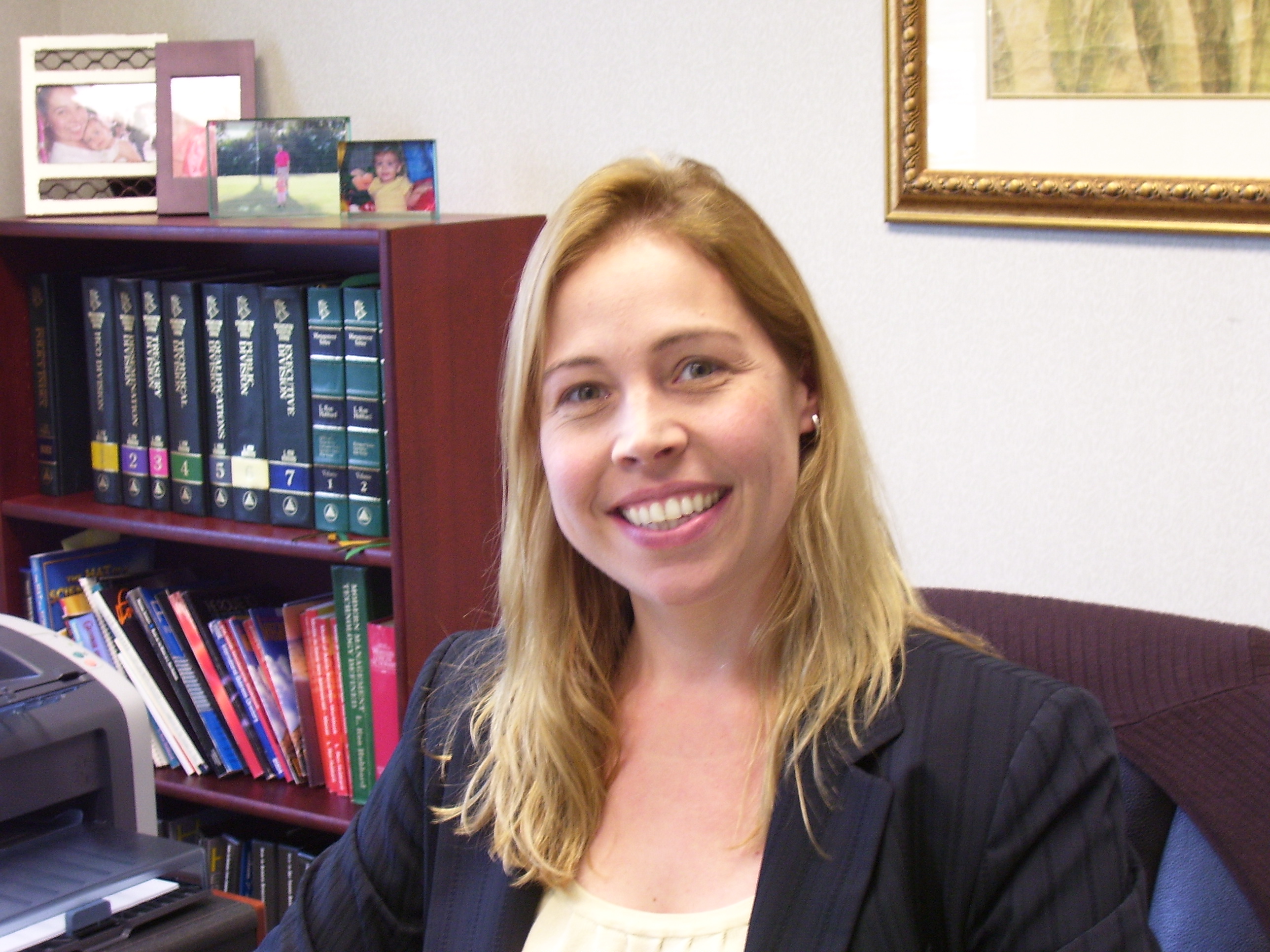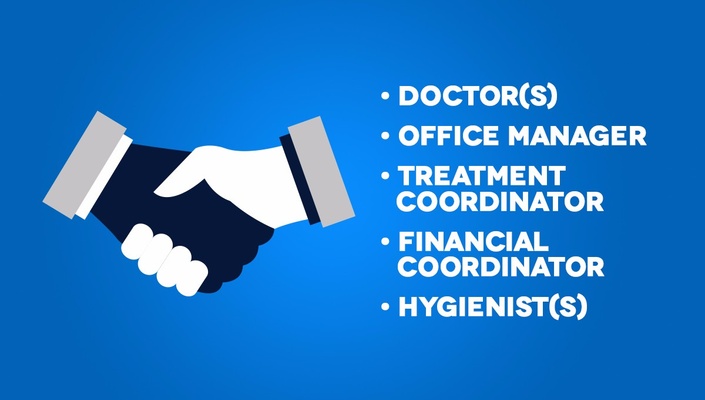 Basic Case Acceptance
How to help patients understand the importance of their treatment plans, and WANT the treatment they need.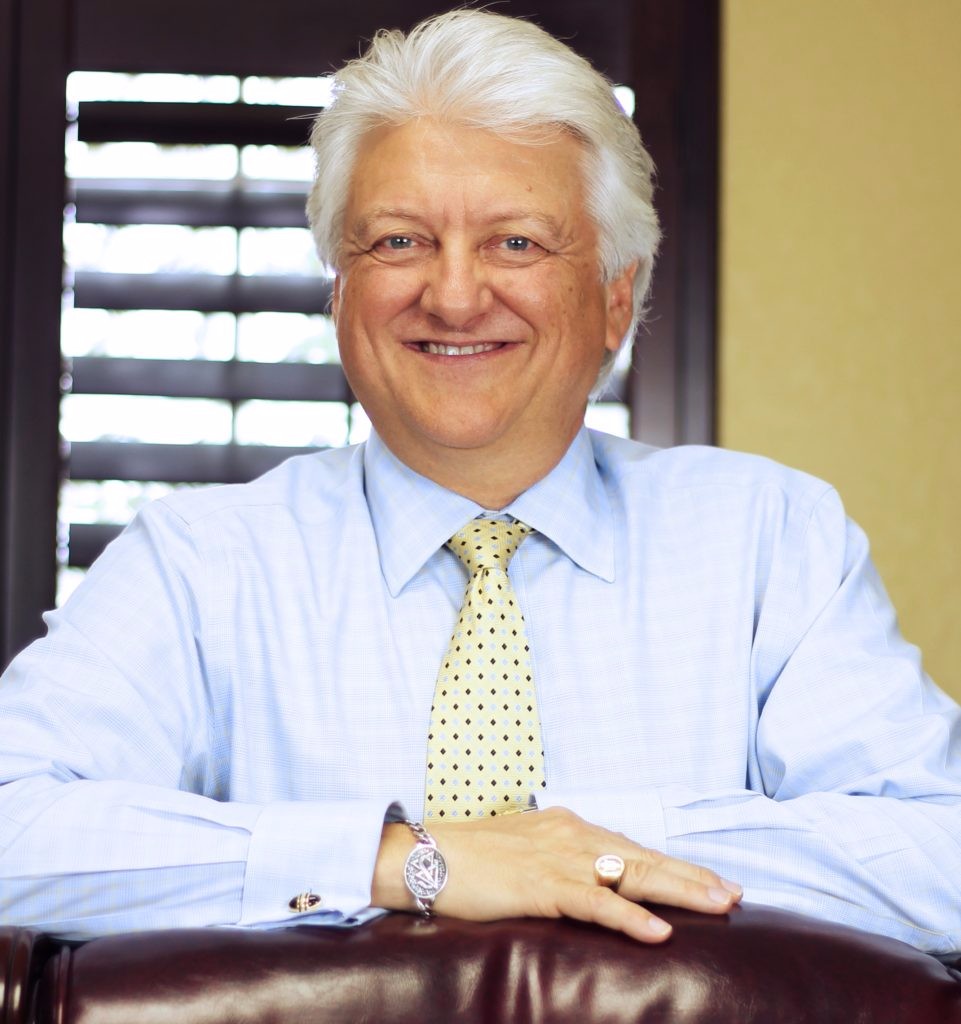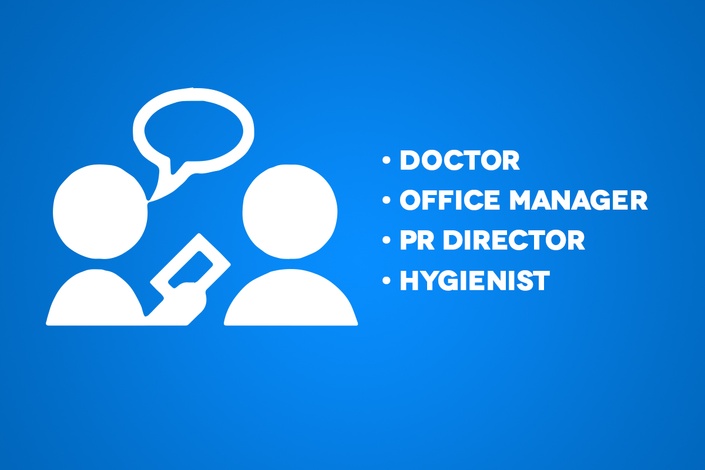 Word-of-Mouth Referrals
How to get more new patient referrals through good internal marketing and referrals programs.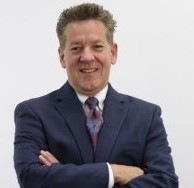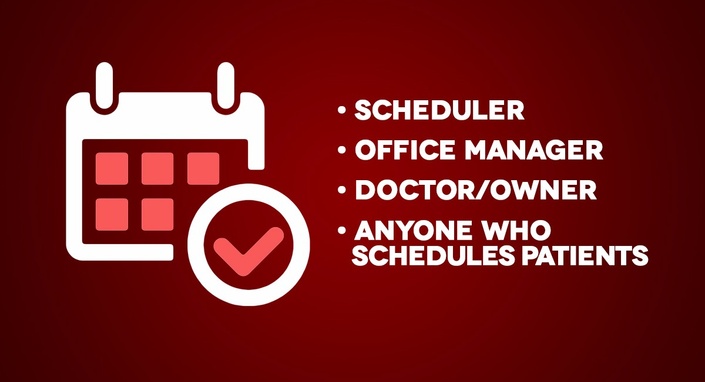 The Art of Scheduling Productively
Learn how to design your schedule strategically to maximize production and run on-time.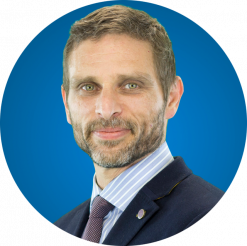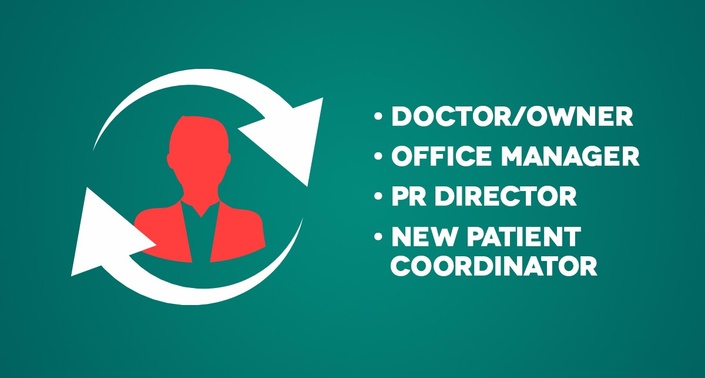 Hygiene & Patient Retention
The keys to building a profitable hygiene department and retaining your patients for life.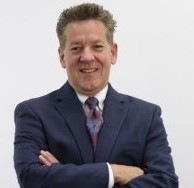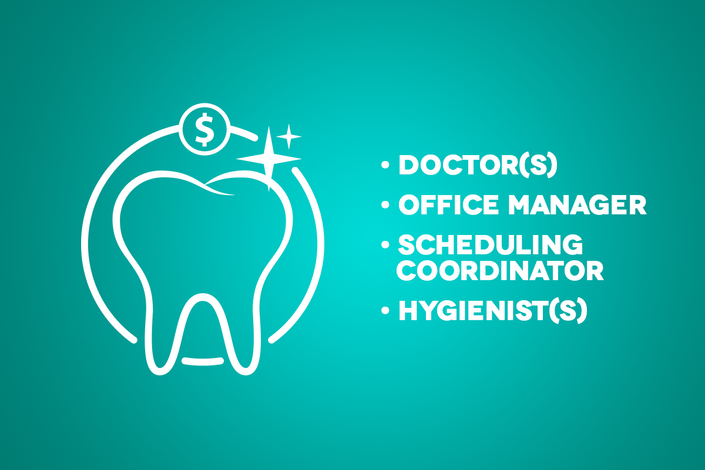 Building a Successful Hygiene Department
All the ins-and-outs of building a growing, productive, and profitable hygiene department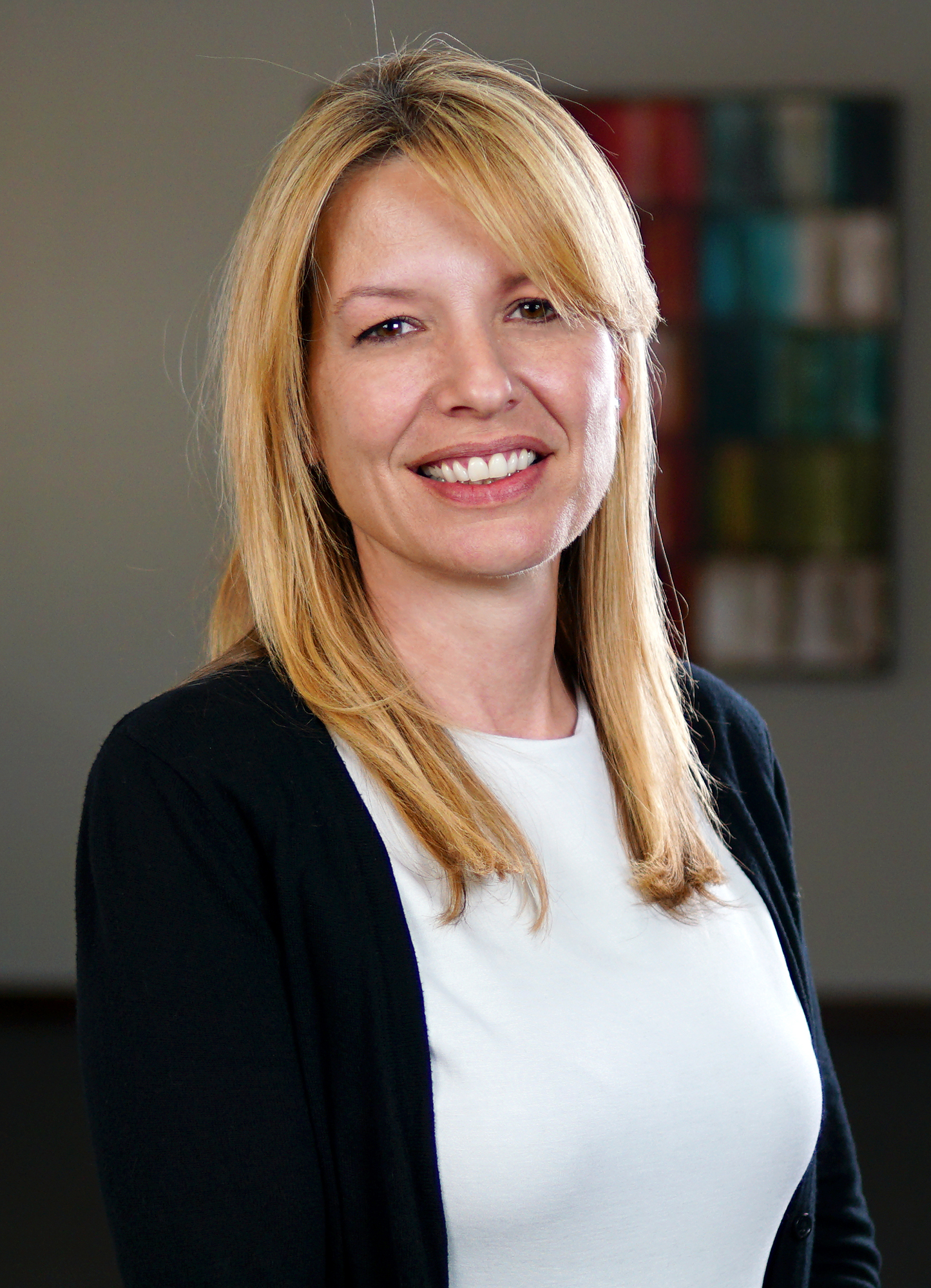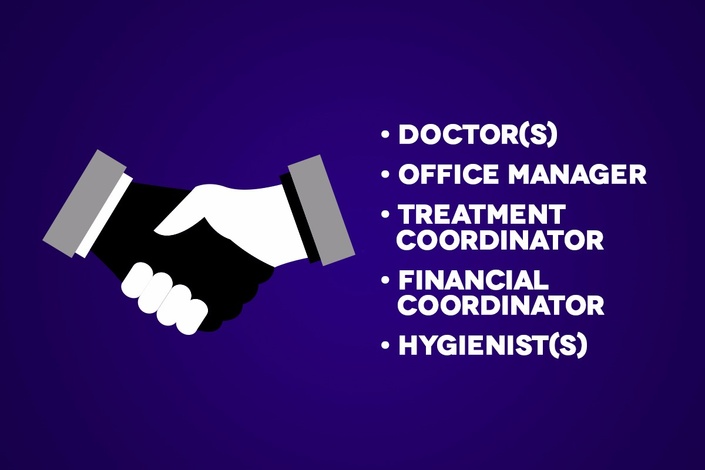 Advanced Case Acceptance: The Scale of Selling
Understanding the sales process and the phases anyone goes through when buying a product or service.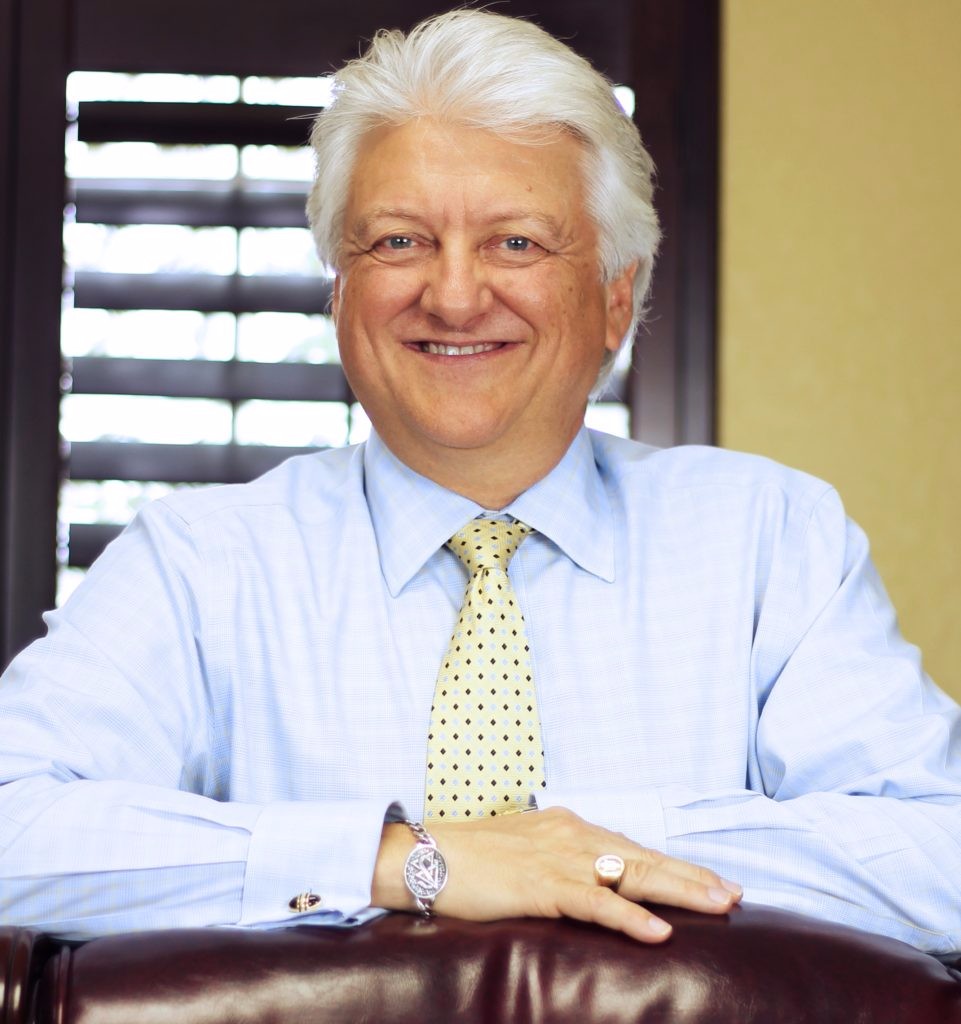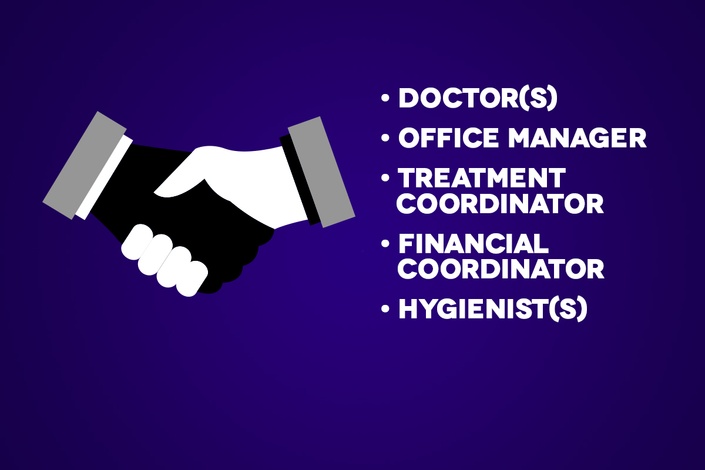 Advanced Case Acceptance: The 4 Steps of Selling
How to get patients motivated and committed to pursuing needed treatment.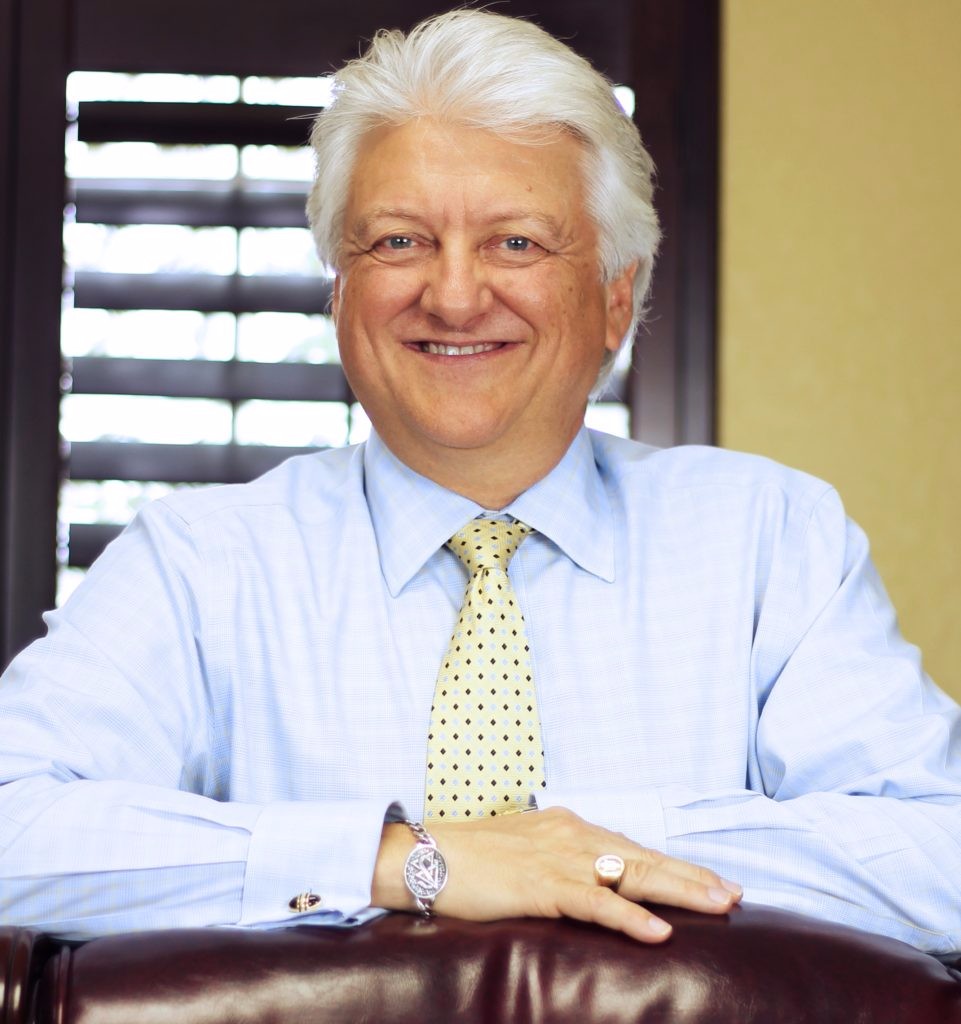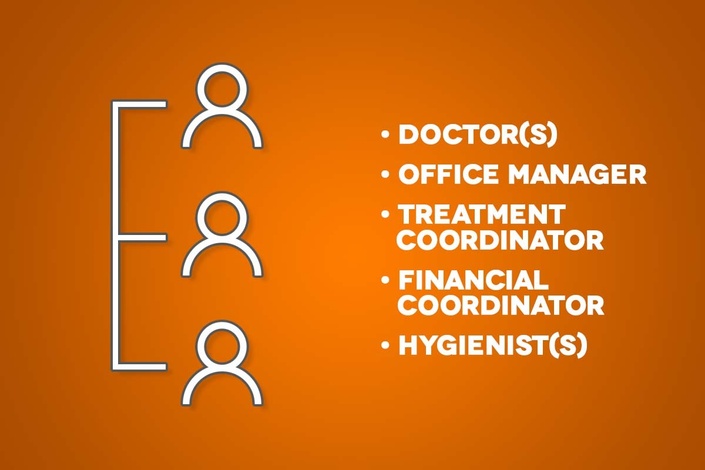 Advanced Tone Scale Training
Understanding how to successfully handle the people side of dentistry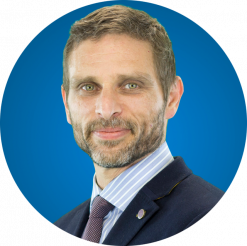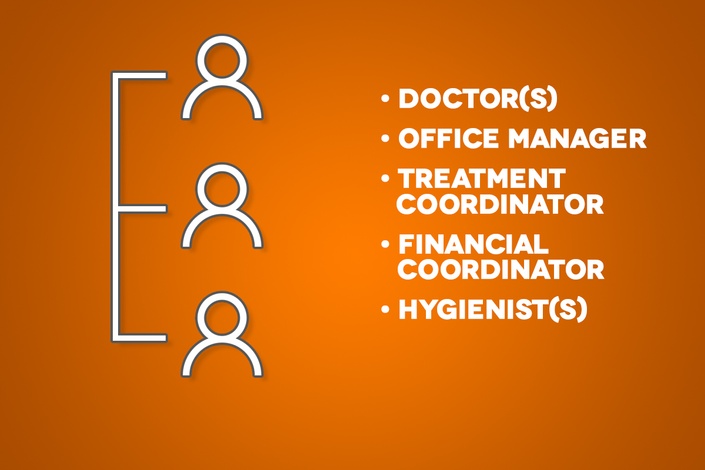 Using the Tone Scale as a Communication Tool
Learn how to use the tone scale in conversation with people to connect with them better and create understanding.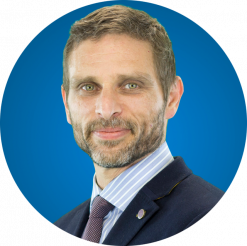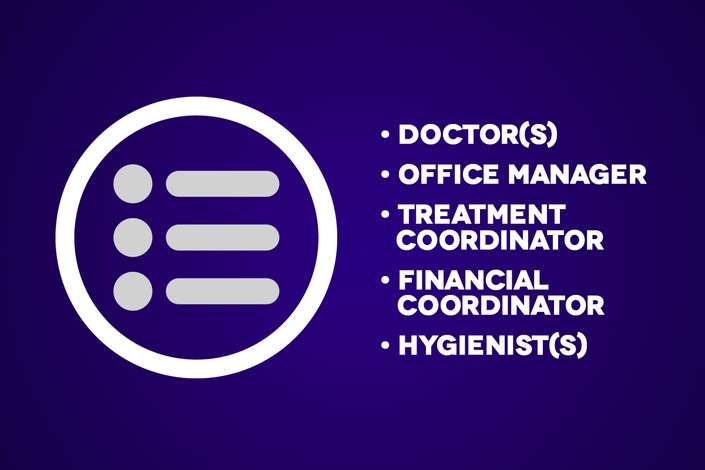 Advanced Case Acceptance: Presenting Treatment Options
How to present options so that the patient wants to do the one that will be best for their health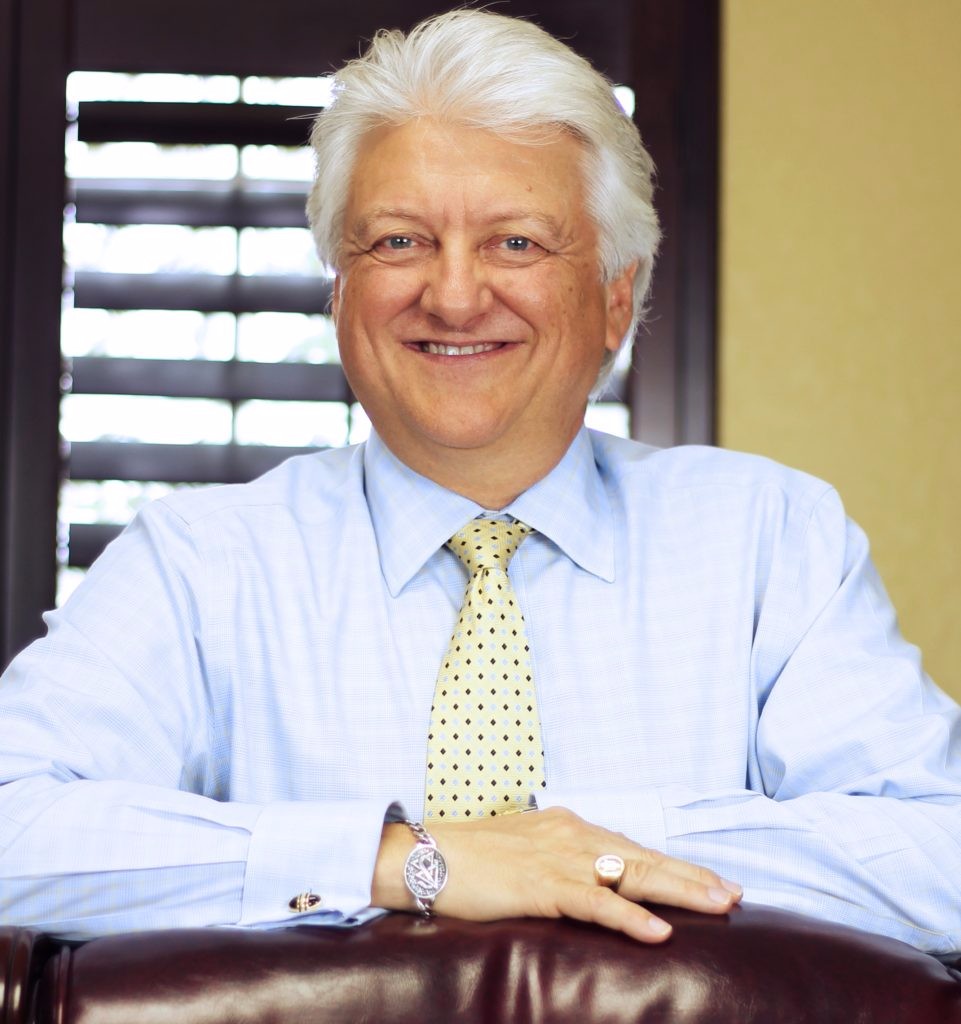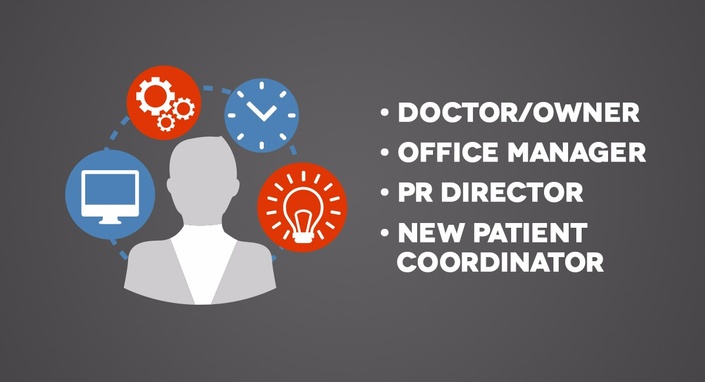 Dental Marketing
How to market a dental office to new patients and existing patients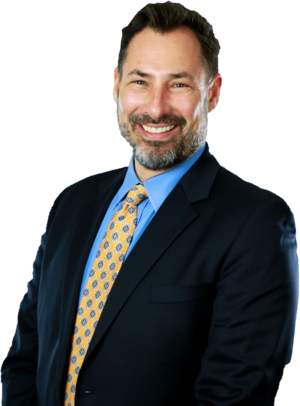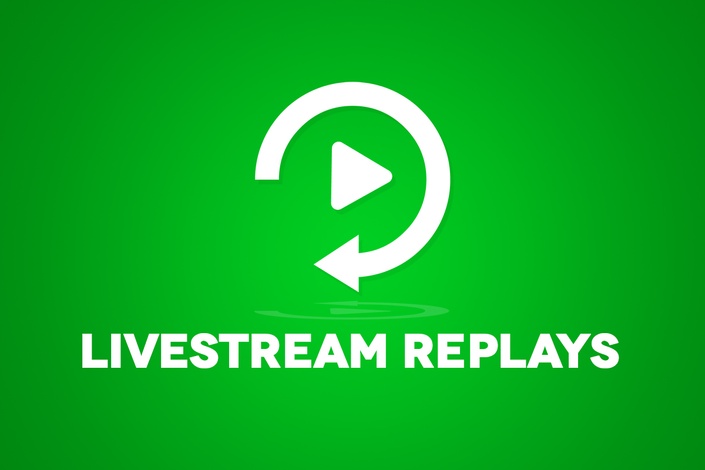 Live Stream Replays
These live streams were delivered for MGE Clients and now you can watch the recordings here!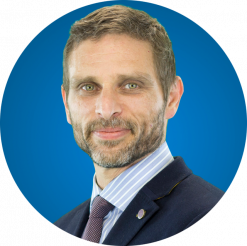 Original Price: $0