Learn effective management systems with highly engaging video courses!
Monthly membership with no long-term contracts or commitments.
Includes individual accounts and tailored leaning paths for your staff.
Effective management systems
Effective systems laid out in simple, step-by-step video courses, so you can learn how to increase productivity and efficiency.
Complete front office training
Thorough training for front office functions including answering the phones, scheduling, billing, insurance, and more!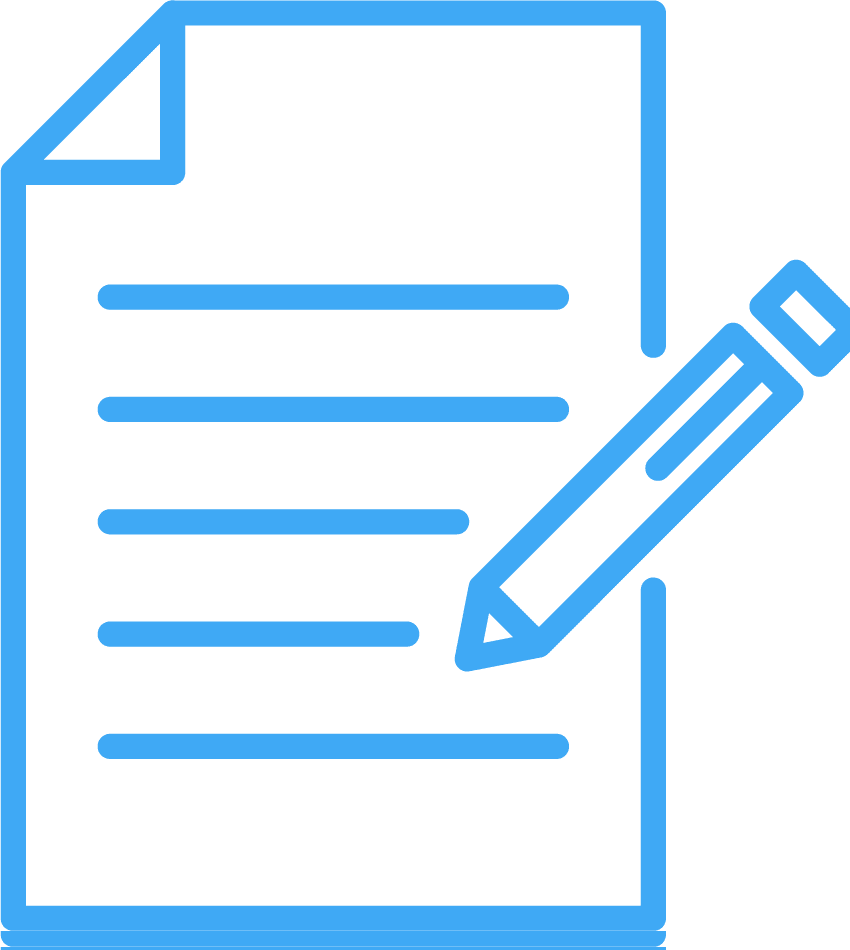 Front office forms, documents & policies
The forms, documents and policies you need for your front office are ready-made and available for download.
New content monthly
Every month we will be adding new training content, so there will always be more to learn.
24/7 Training
Train on your schedule! With 24/7 access to the entire course library, you pick the time!
Growth the MGE way!
Take many of the key lessons from the MGE program home to your entire team and watch the practice grow!
Member Success
"DDS Success is a fantastic tool! We signed up in November and got everybody to watch the initial courses and sales training, and then December was our highest December collections ever! We collected $286,000 while only working 12 days! In prior years, we would usually do about $145,000 for December, so that's a huge increase! It's totally because of DDS Success. It got the whole team going."
"This has changed the whole energy of the practice! Even staff I had never considered bringing to MGE (receptionists, assistants, etc.) are using the information and loving it. They refer to the technology they've learned constantly and want more. Production is up, we're selling more cases, and even my personal productivity is up. I'm running from op to op like nothing can stop me! It already paid for itself in the first day — no, the first hour!"
What you get:
Unlimited Training
24/7 unlimited training for you and your team to ensure you're always on track
The Course Library
A comprehensive online library of courses covering effective systems, individual job training, phone skills, case acceptance, marketing, teambuilding and more!
Systems to build your practice
Systems to:
Build an ultra-productive, profitable hygiene department
Run your schedule efficiently for maximum production and minimum stress
Deliver fantastic customer service for your patients
Improve case acceptance and collections
Generate a high number of quality new patients
And much, much more!
Direct Support
Get a thorough practice assessment and guidance from your coach, and we're always available for fast and easy online support to answer questions and get you pointed in the right direction
How it works
1. We do an initial practice assessment with you, uncovering all the "pain points" and under-producing, inefficient areas of your practice.
2. Then you enter our online training portal. Accounts are created for every staff member in your practice, so they can do highly-engaging video courses that show them exactly how to implement these new systems. The videos help them understand why things are done this way and how it helps them on their job. This includes all the "how-to's," forms, checklists, and complete job training.
3. We follow up with you regularly with direct one-on-one support to tailor a specific lineup of courses for the team, address any specific issues or obstacles, and help guide you through implementation.
4. You continue to learn with the online courses, covering topics like case acceptance, new patient marketing, scheduling efficiently, organization, recall programs, teambuilding and more. These courses provide CE credits through the AGD PACE Program.
And this is all done in a way that doesn't invalidate your staff or tell them they "don't know how to do their jobs." In fact, the feedback we usually get from staff is "Oh thank goodness the doctor is finally getting some organization in place. This makes my job so much easier!"
And the best part: it doesn't cost thousands! It's just $289 per month, and there are no contracts so you're not locked in. You can cancel after one month if it's not right for you.
Explore the training paths
We've created training paths for different positions in the practice as well as categories of training.

rgb(36, 141, 255)
Ready to get started?
A fully trained team is only a few clicks away. Get started today! There are no contracts or commitments. You can cancel your subscription at any time.
What our members are saying!
"I can't put to words how great this video training is! We all watch a video for 10 minutes after the morning huddle every day. It's very easy to do and everything is applicable. It really brings awareness to how to communicate better and be more productive. The communication between my staff is so much better, and everything runs smoothly. The interaction between my patients and my staff is GREAT now — we're getting lots of compliments about how caring the staff are, how they listen, and how the patients feel taken care of the right way."
"DDS Success is an essential complement to MGE training. It bridges the gap between seminars and enables our team to continue to train on a weekly or daily basis!"
DDS Success is the online training platform of MGE: Management Experts, the top dental practice management training provider for the last 25 years. In addition to hearing from trainers and consultants from MGE, we've also gathered the brightest minds in dentistry to share their practice experience with you. These are top performing dentists and industry leaders who have built incredibly successful dental offices and help thousands of other dentists do the same.
About MGE Management Experts
We specialize in practice management education and coaching, teaching you real systems for dental practice efficiency, teamwork, profitability and growth.
We deliver fun, engaging and practical courses and seminars around the US & Canada and work with dentists one-on-one to help them implement successfully. With over 25,000 seminar attendees, you probably know someone who's been to our seminars.
Learn more about MGE here