Want to see how it works?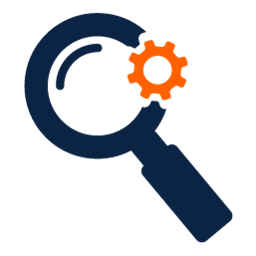 Effective Systems
Coming up with highly detailed systems, policies, training, etc, all on your own can be a daunting task.
But there's no need to reinvent the wheel yourself. Use our experience working with thousands of highly productive, efficient dental practices over the last 30 years to develop effective and flexible systems.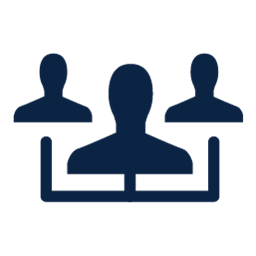 Complete Team Training
We provide highly-engaging video training for all front office functions including answering phones, scheduling, recall, billing, insurance, and more!
As well as essential training for back office employees to understand how they can perform the best on their jobs and contribute to practice success.

Front Office Forms, Documents & Policies
The forms, documents and policies you need for your front office are ready-made and available for download.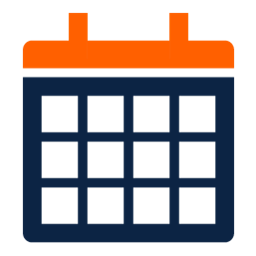 New Content Monthly
Every month we add new content and updates, so the training is always fresh and cutting-edge for today's industry.

24/7 Training
Train on your schedule! With 24/7 access to the entire course library, you pick the time!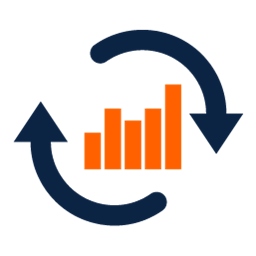 Growth the MGE Way!

Take many of the key lessons from the MGE program home to your entire team and watch the practice grow!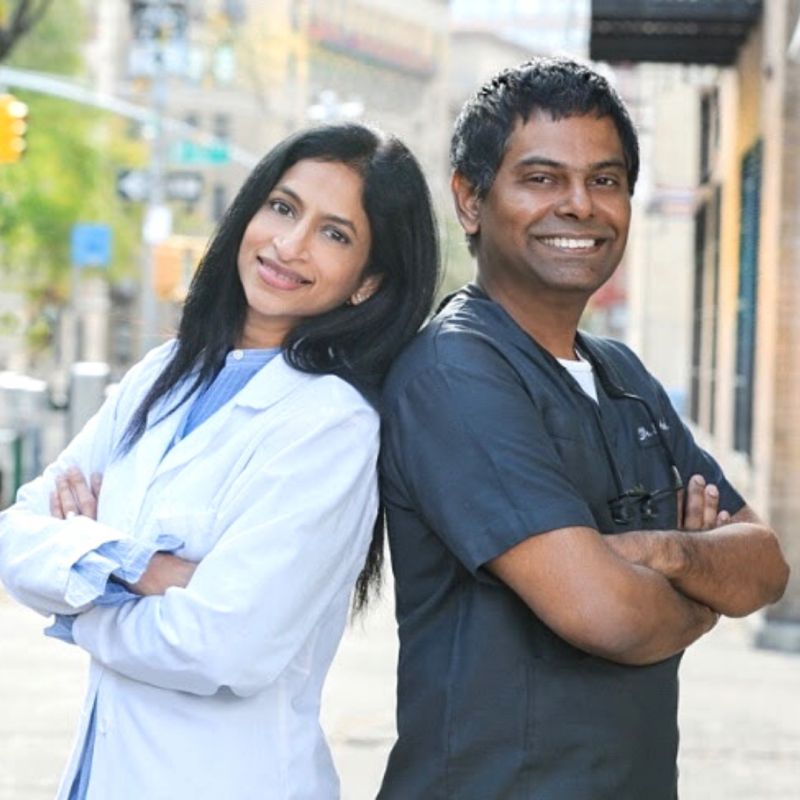 "DDS Success is a fantastic tool! We signed up in November and got everybody to watch the initial courses, and then December was our highest December collections ever!
We collected $286,000 while only working 12 days! In prior years, we would usually do about $145,000, so that's a HUGE increase! It's totally because of DDS Success. It got the whole team going!"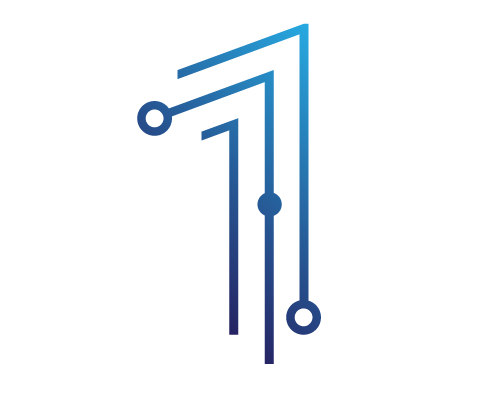 Sign Up for Your Monthly Membership
There are no contracts or commitments. It is simply month-to-month and you can cancel anytime.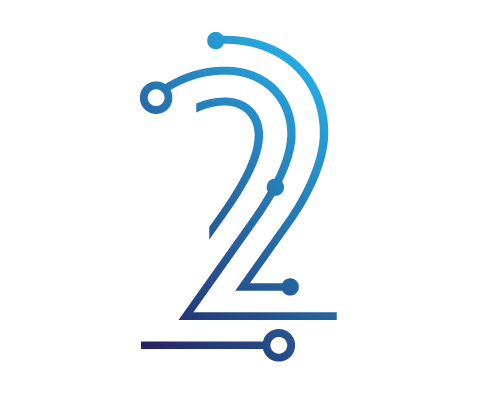 Initial Practice Assessment
To get started, we learn a bit about your practice, your goals, and the way you want to practice.
And crucially, we'll uncover all the "pain points" and under-producing, inefficient areas of your practice.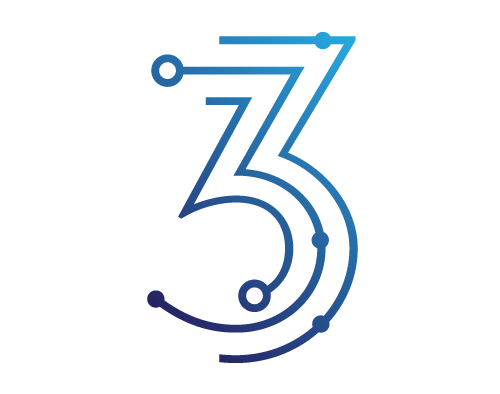 Create Accounts for Your Team Members
Accounts are created for every staff member in your practice, so they can learn how to implement these new systems. The videos help them understand why things are done this way in addition to the "how-to's," forms, checklists, and job duties.

Start Learning & Implementing
Create a schedule for everyone to do their training, and then start watching the videos and downloading the documents.

Follow Up
We follow up with you regularly with direct one-on-one support to tailor a specific lineup of courses for the team, address any specific issues or obstacles, and help guide you through implementation.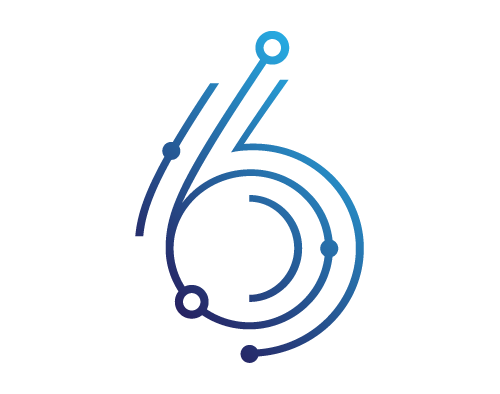 Continue to Learn & Improve!
Each month, we add new courses and content on topics like case acceptance, marketing, scheduling, organization, teambuilding, and more. So there are always new tools to help motivate your team and spark new practice growth!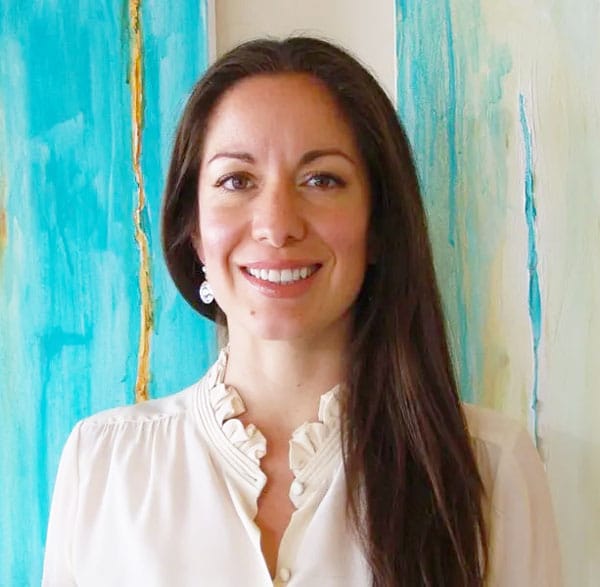 "I can't put to words how great this video training is! We all watch a video for 10 minutes after the morning huddle every day. It's very easy to do and everything is applicable. It really brings awareness to how to communicate better and be more productive. The communication between my staff is so much better, and everything runs smoothly.
The interaction between my patients and my staff is GREAT and now we're getting lots of compliments about how caring the staff are, how they listen, and how the patients feel taken care of the right way."


About Us

DDS Success is the online training platform of MGE: Management Experts, the top dental practice management training provider for the last 25 years. In addition to hearing from trainers and consultants from MGE, we've also gathered the brightest minds in dentistry to share their practice experience with you. These are top performing dentists and industry leaders who have built incredibly successful dental offices and help thousands of other dentists do the same.
About MGE: Management Experts:
We specialize in practice management education and coaching, teaching you real systems for dental practice efficiency, teamwork, profitability and growth.
We deliver fun, engaging and practical courses and seminars around the US & Canada and work with dentists one-on-one to help them implement successfully. With over 25,000 seminar attendees, you probably know someone who's been to our seminars.