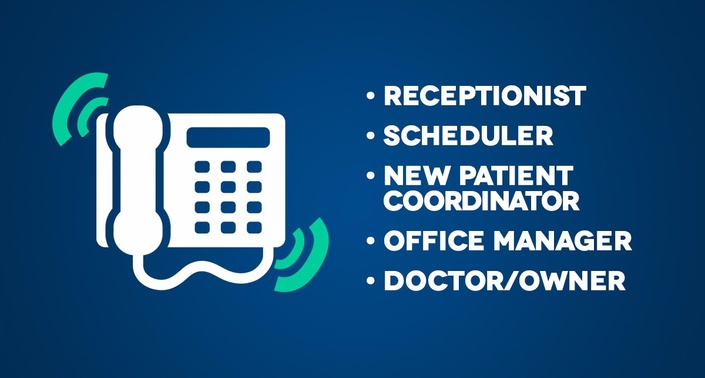 Phone Skills
Your guide for answers the phones effectively and turning calls into new patients
A recent study of over 10,000 dental office phone calls determined that the average "conversion rate" for dentists in the US is 23%. By "conversion rate" is mean how many potential new patient phone calls actually convert into an appointment.
That means that out of 100 phone calls, at least 77 did NOT become new patients!
Many offices spend a lot of money and effort attracting new patients, so to turn about 77% is a huge waste. Especially considering that well-trained receptionists can get 80-95% conversion rate. This course shows you how!
Special guest speaker, Dr. Greg Hughes, has analyzed thousands of phone calls to isolate the key actions to successfully get a new patient scheduled and into the office. He covers the blueprint of a winning phone call and covers how to answer questions, handle different types of calls, and guide the caller into scheduling an appointment.
Your Instructor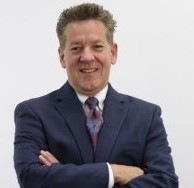 The CEO of Viva Concepts, Dr. Hughes, brings more than 25 years of experience in dental marketing, consulting and business development. He has lectured to more than 30,000 dentists and office staff on the four main factors that determine long term practice growth. Those factors being 1) Customer Acquisition, 2) Consumer Sales , 3) Consumer Retention, and 4) Consumer Reactivation. The "Viva System" and each of its products were researched and developed with Founder Farid Tabibzadeh to bring their knowledge together to create the lowest cost new patient marketing to the dental industry. He started the original "Care to Share" program in the early 1980s and today, it can be found viral throughout any internet search using this phrase.