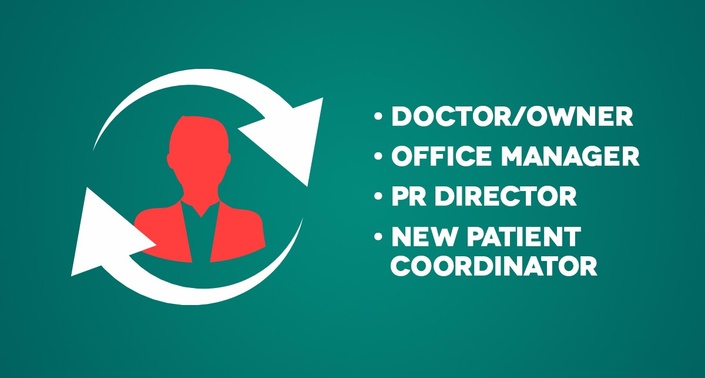 Hygiene & Patient Retention
The keys to building a profitable hygiene department and retaining your patients for life.
The true value of a dental practice is determined by it's hygiene department. This is how you retain patients, is the source of 67% or more of the doctor's production, and creates it's own source of residual income for the practice and owner.
Building a strong recall program is the only way to create sustained practice growth. All the new patients in the world don't help if you don't retain them.
This course lays out key metrics and outlines how to create a steadily growing and highly profitable hygiene department.
Your Instructor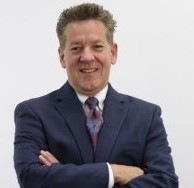 The CEO of Viva Concepts, Dr. Hughes, brings more than 25 years of experience in dental marketing, consulting and business development. He has lectured to more than 30,000 dentists and office staff on the four main factors that determine long term practice growth. Those factors being 1) Customer Acquisition, 2) Consumer Sales , 3) Consumer Retention, and 4) Consumer Reactivation. The "Viva System" and each of its products were researched and developed with Founder Farid Tabibzadeh to bring their knowledge together to create the lowest cost new patient marketing to the dental industry. He started the original "Care to Share" program in the early 1980s and today, it can be found viral throughout any internet search using this phrase.
Start Training Your Team Now!